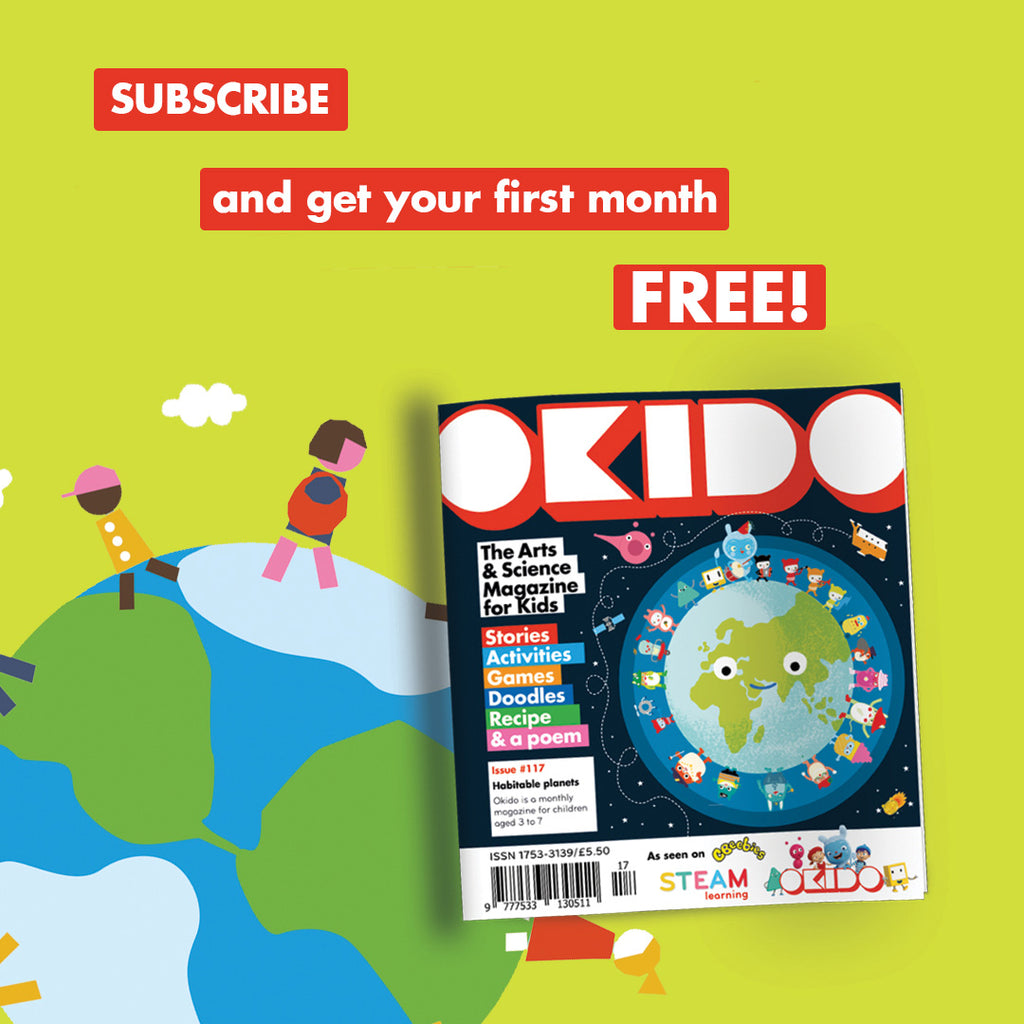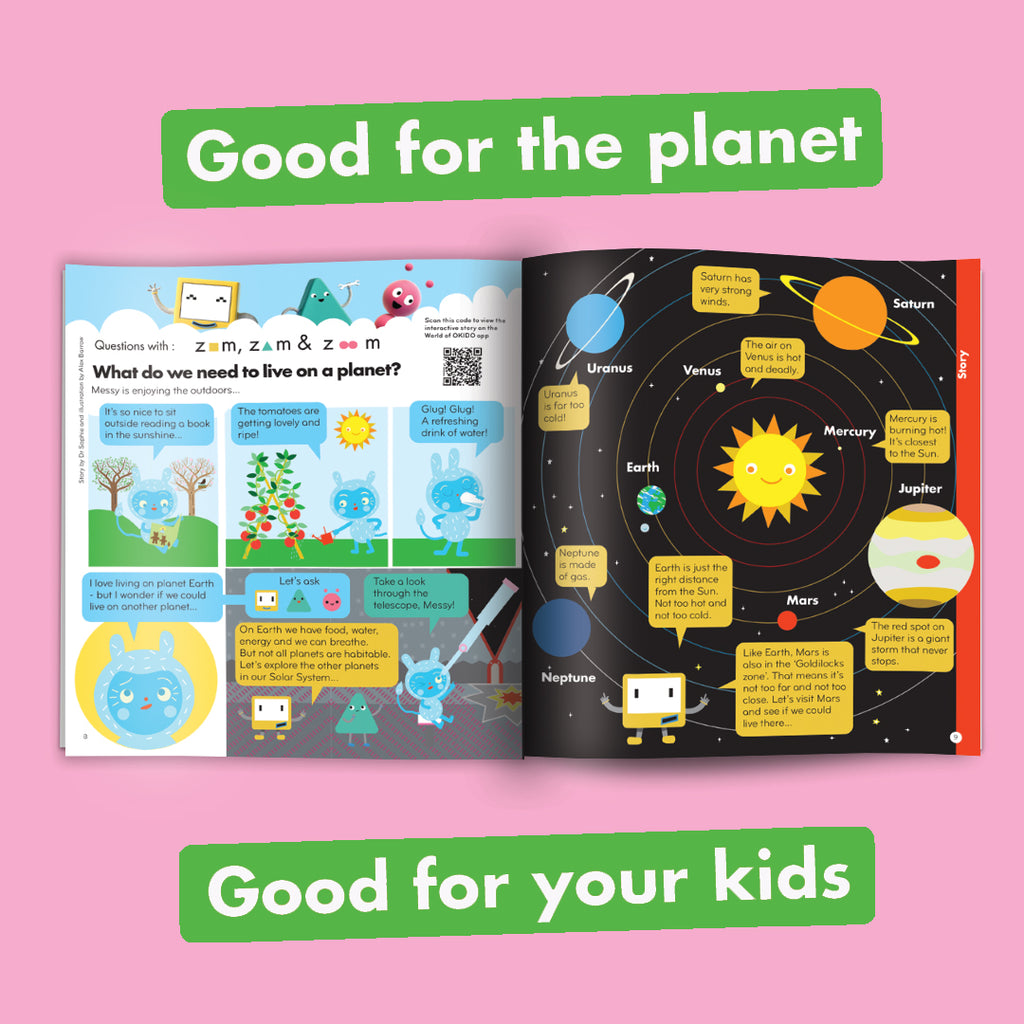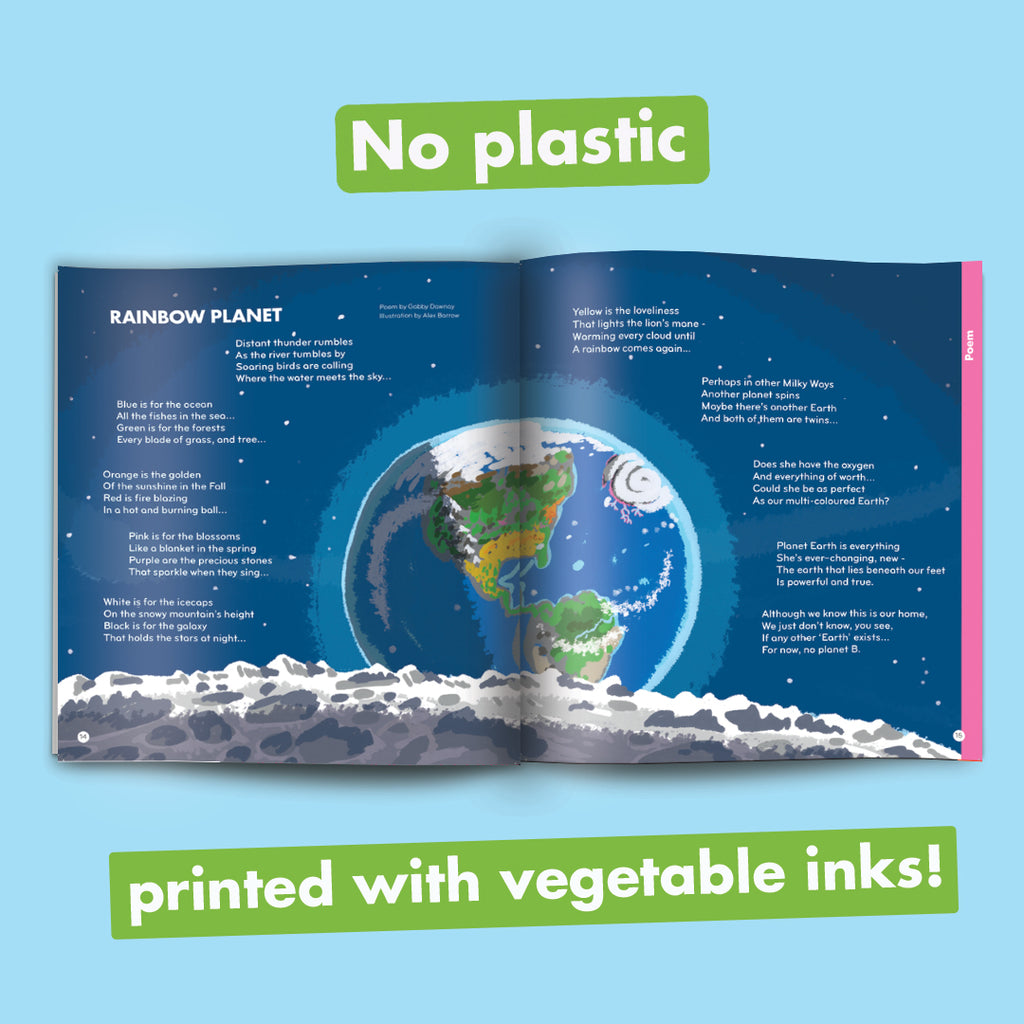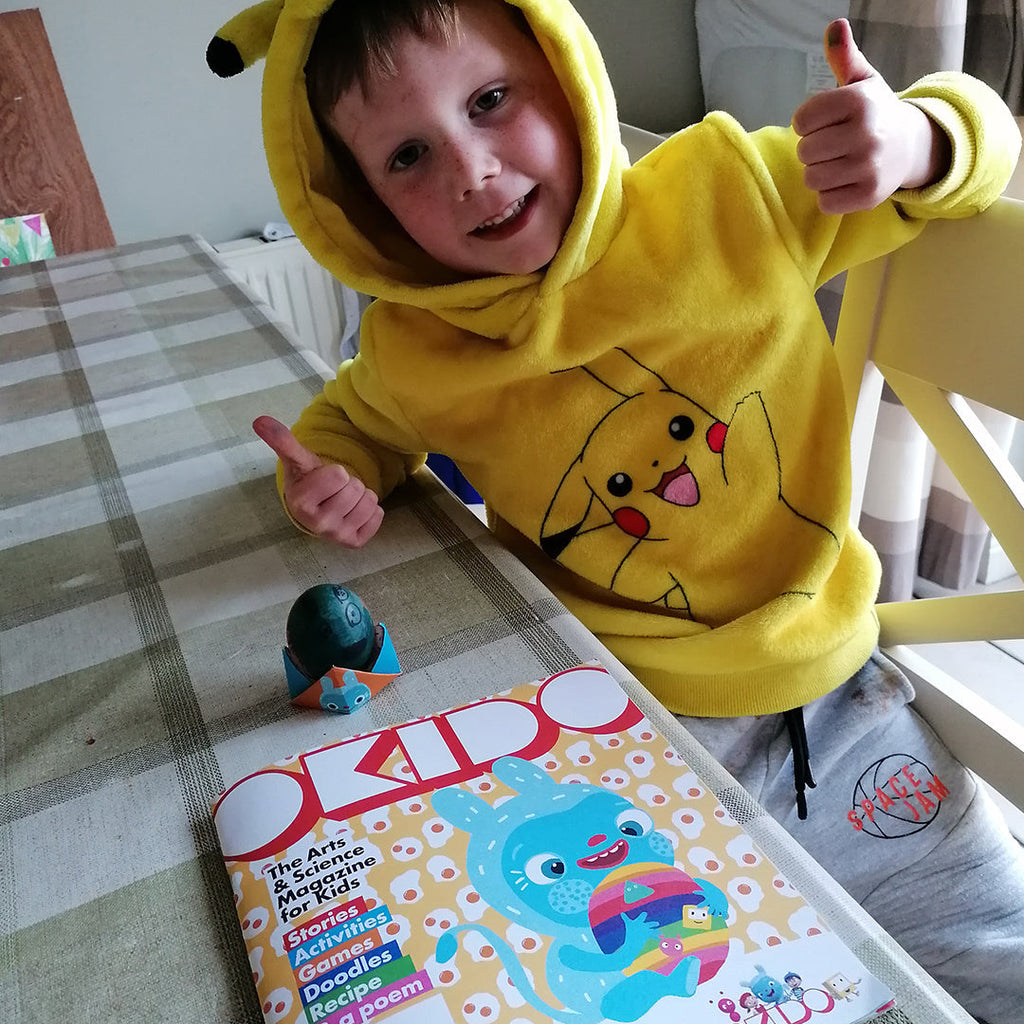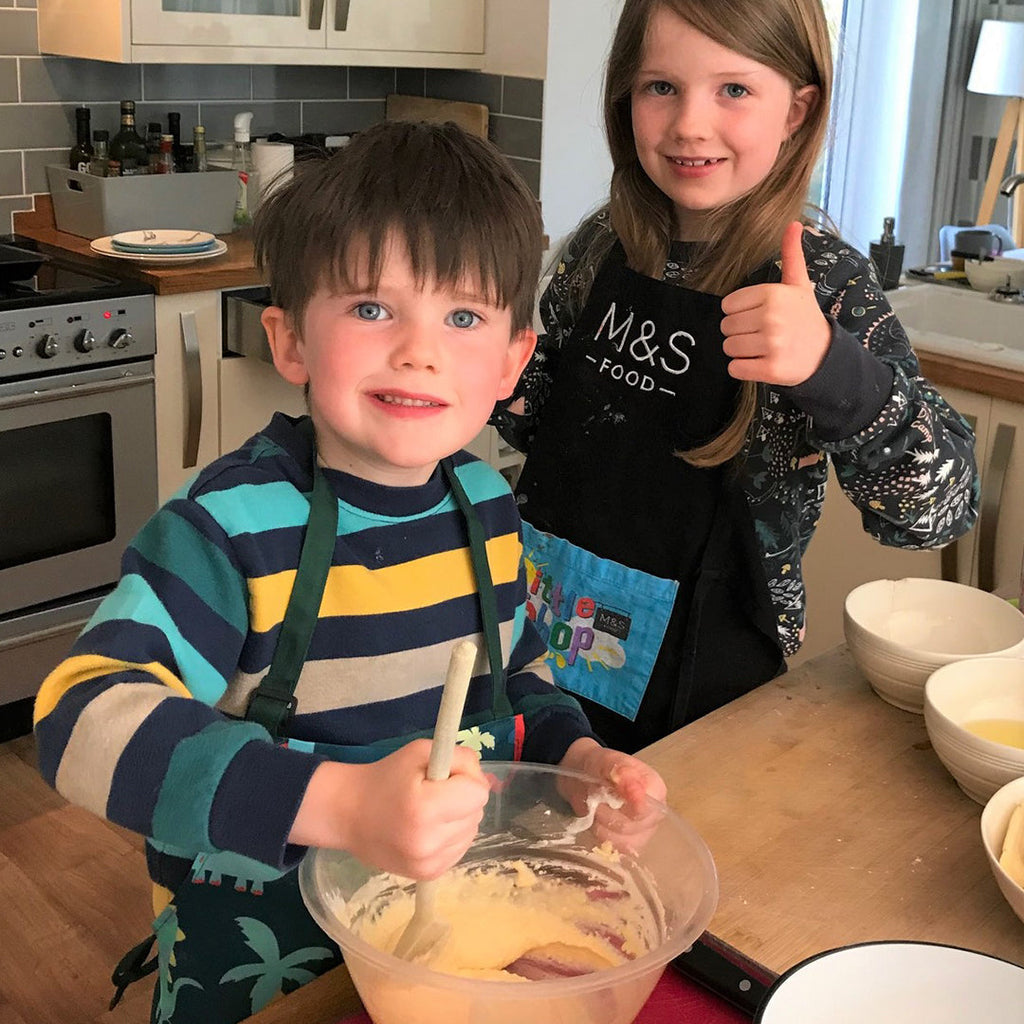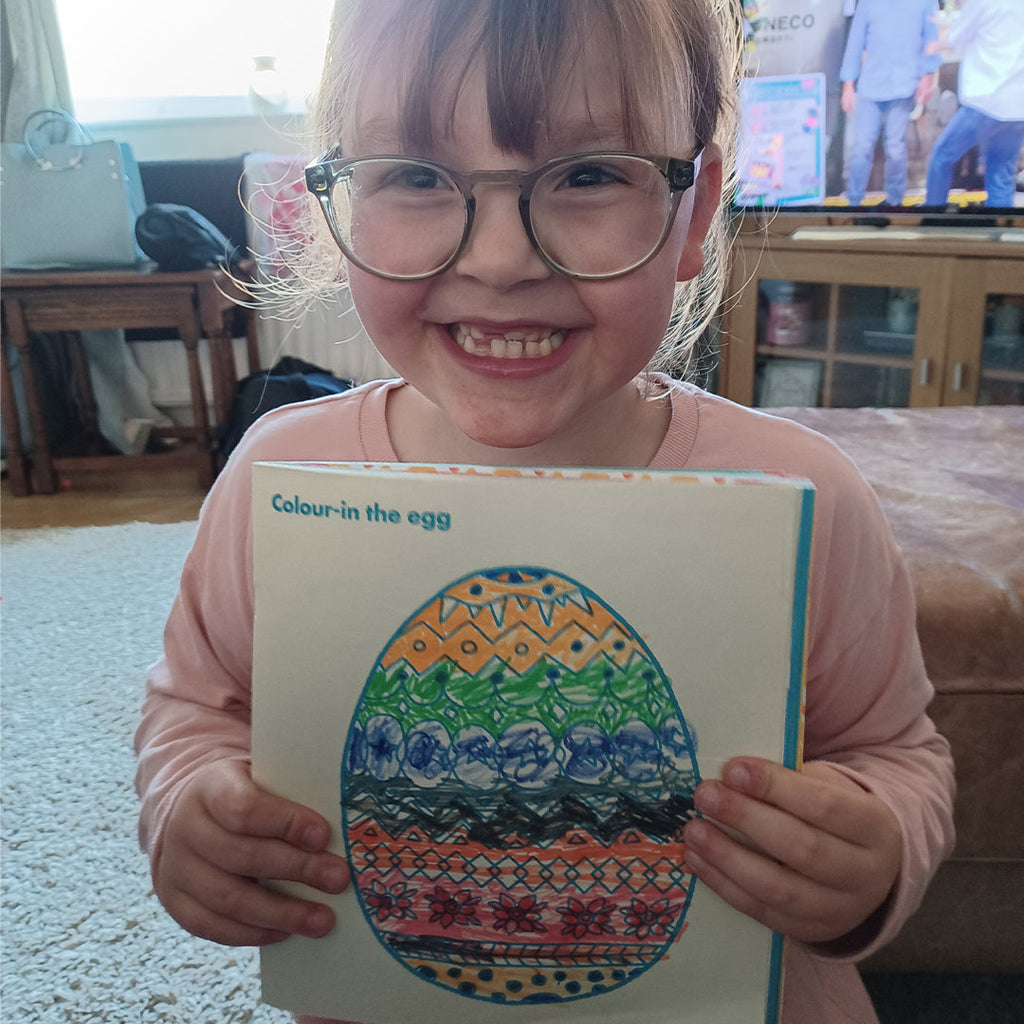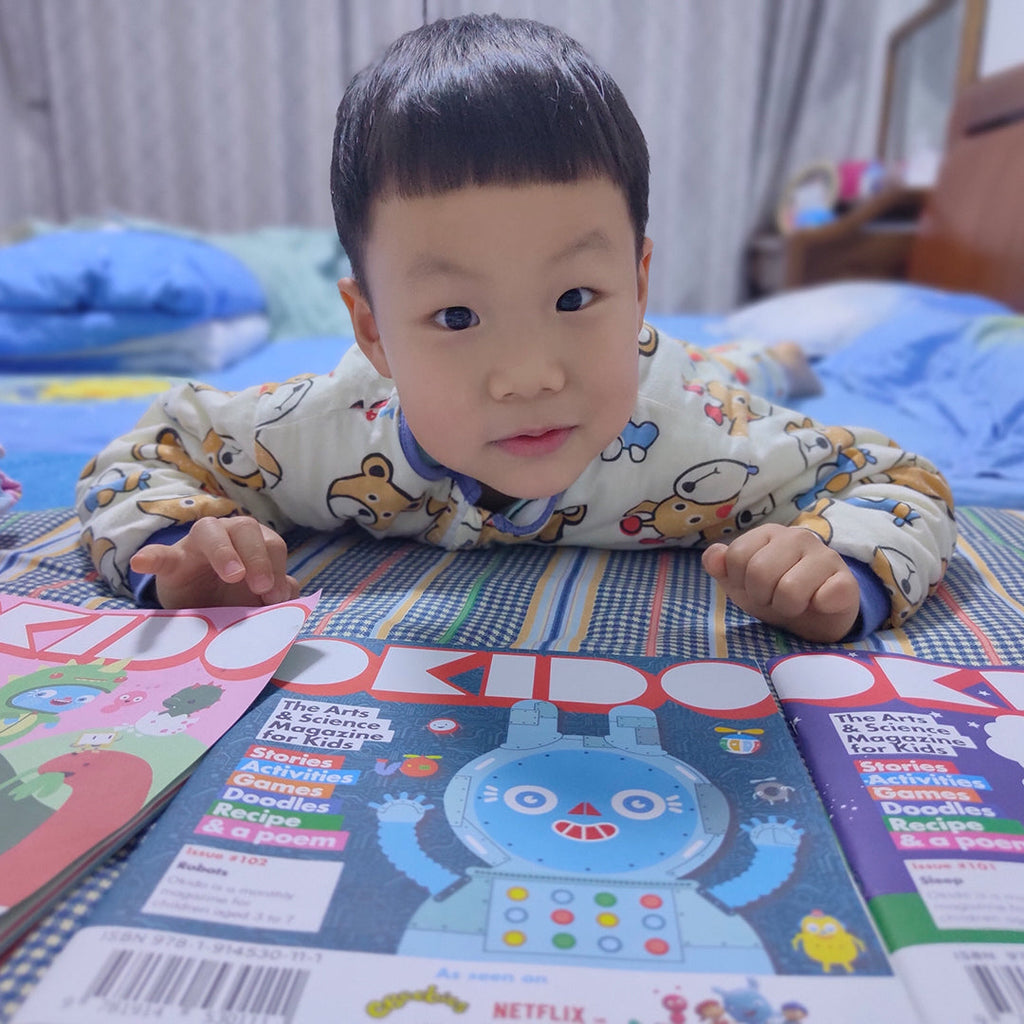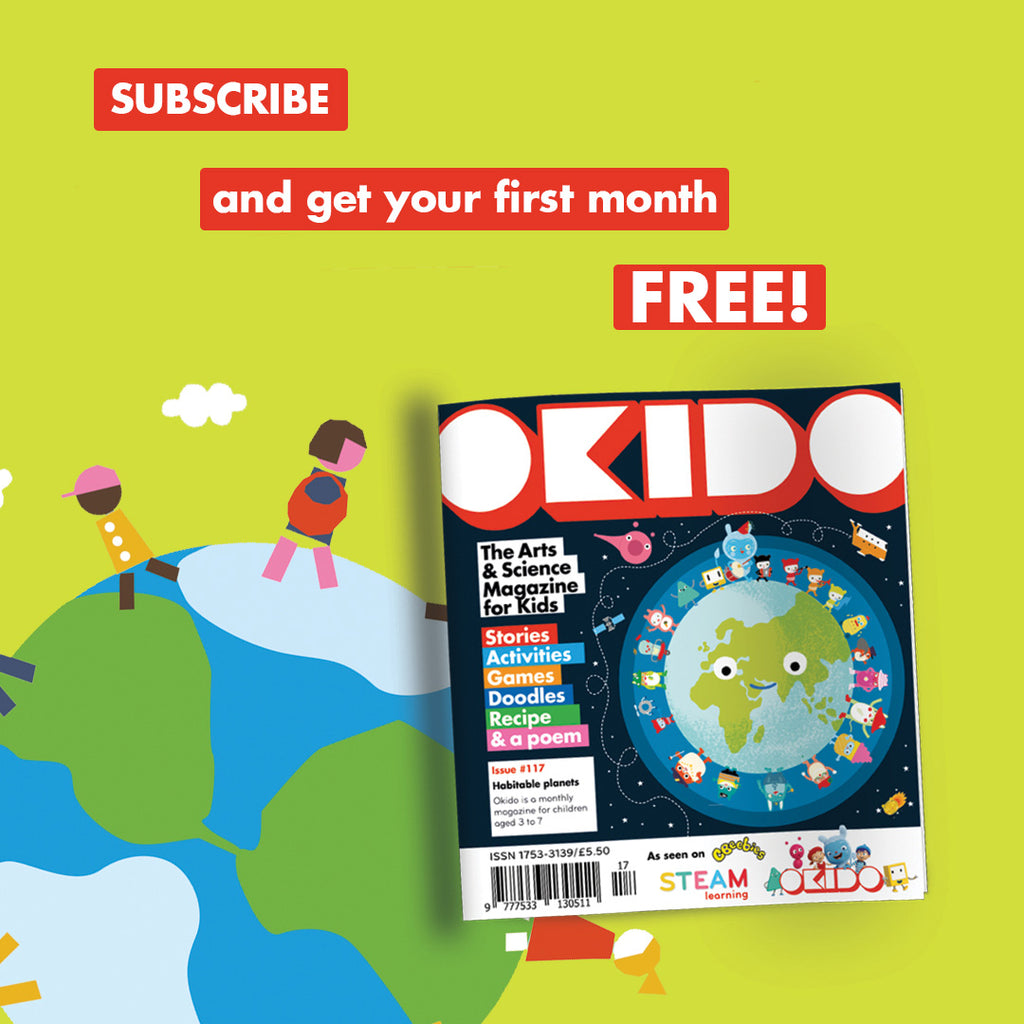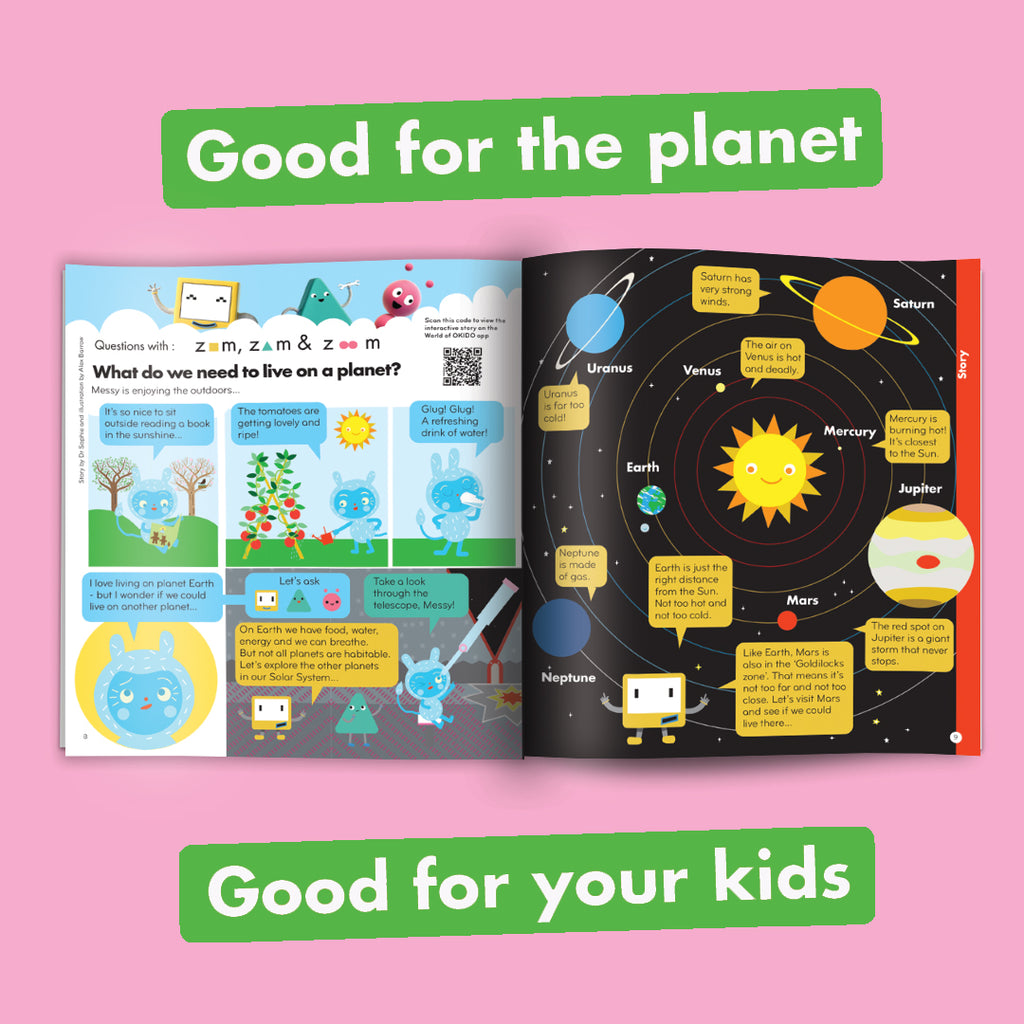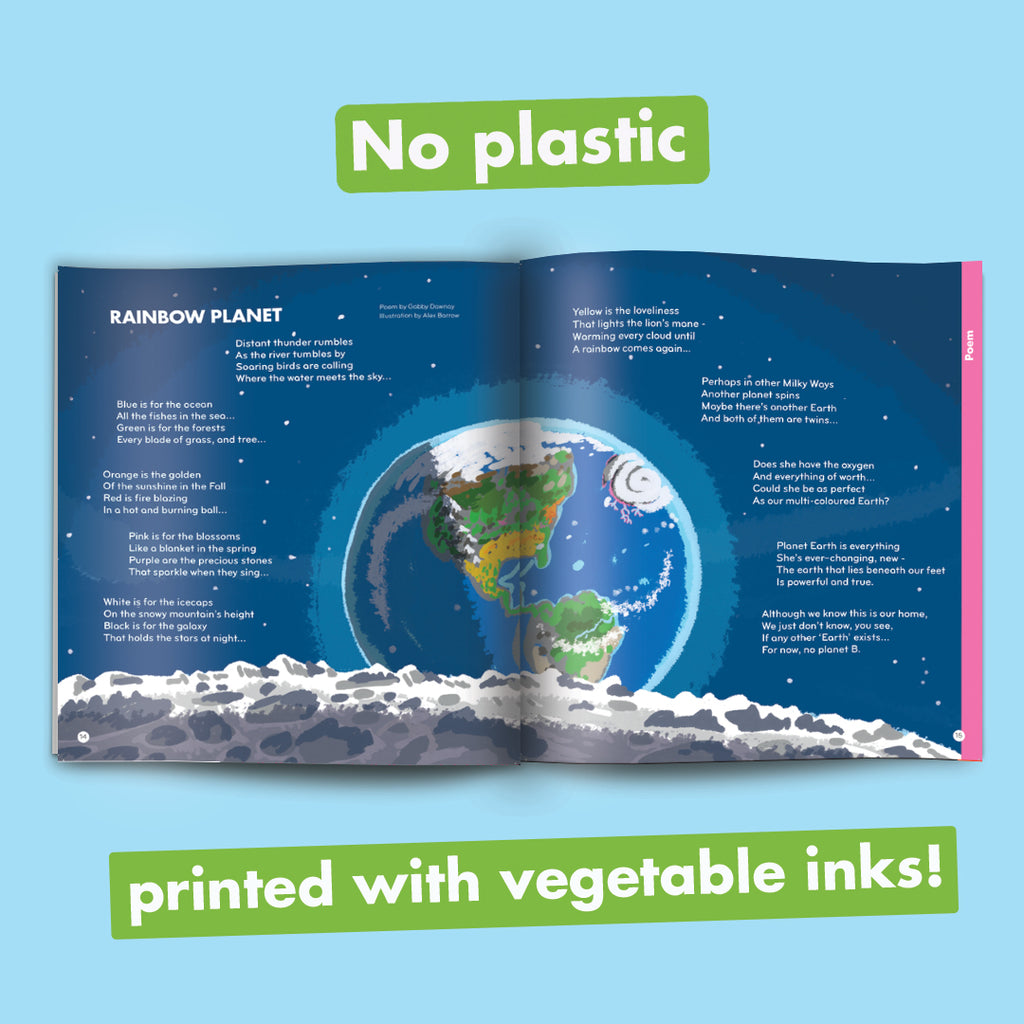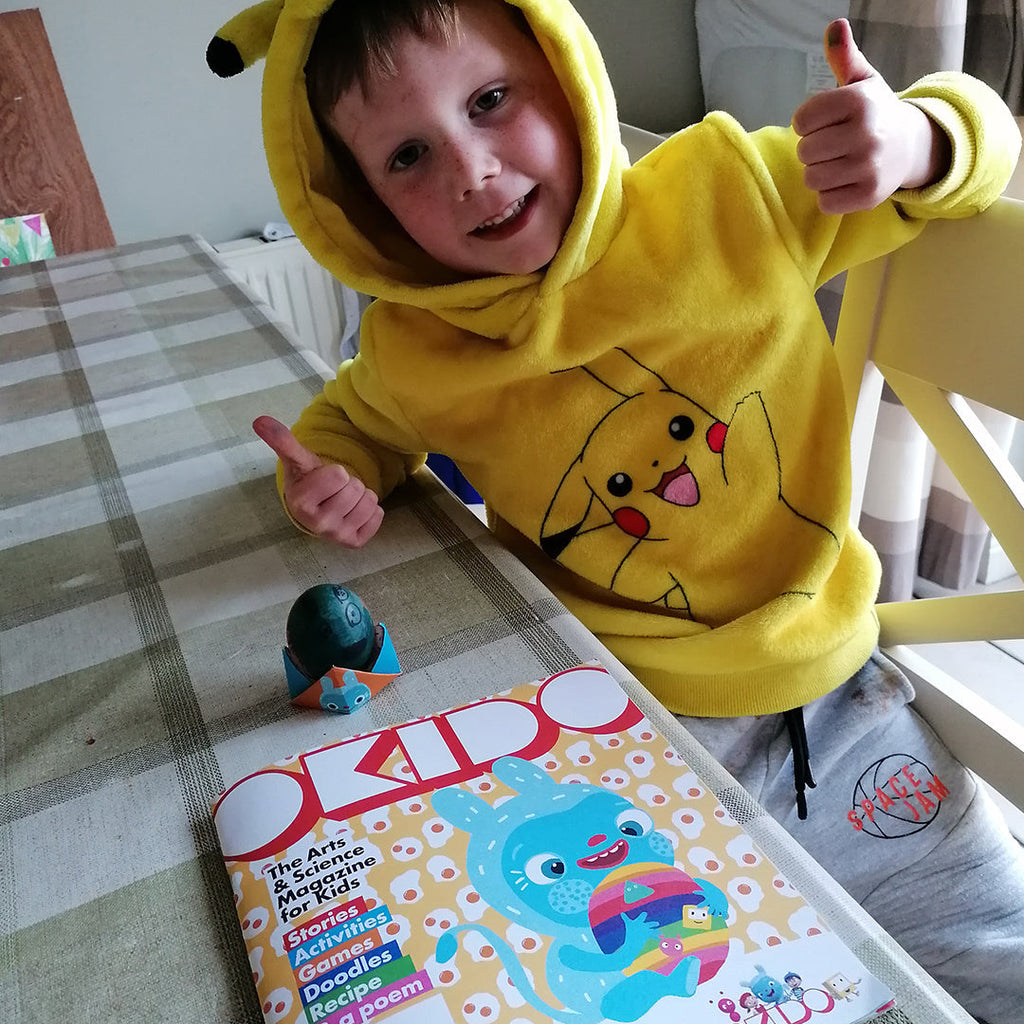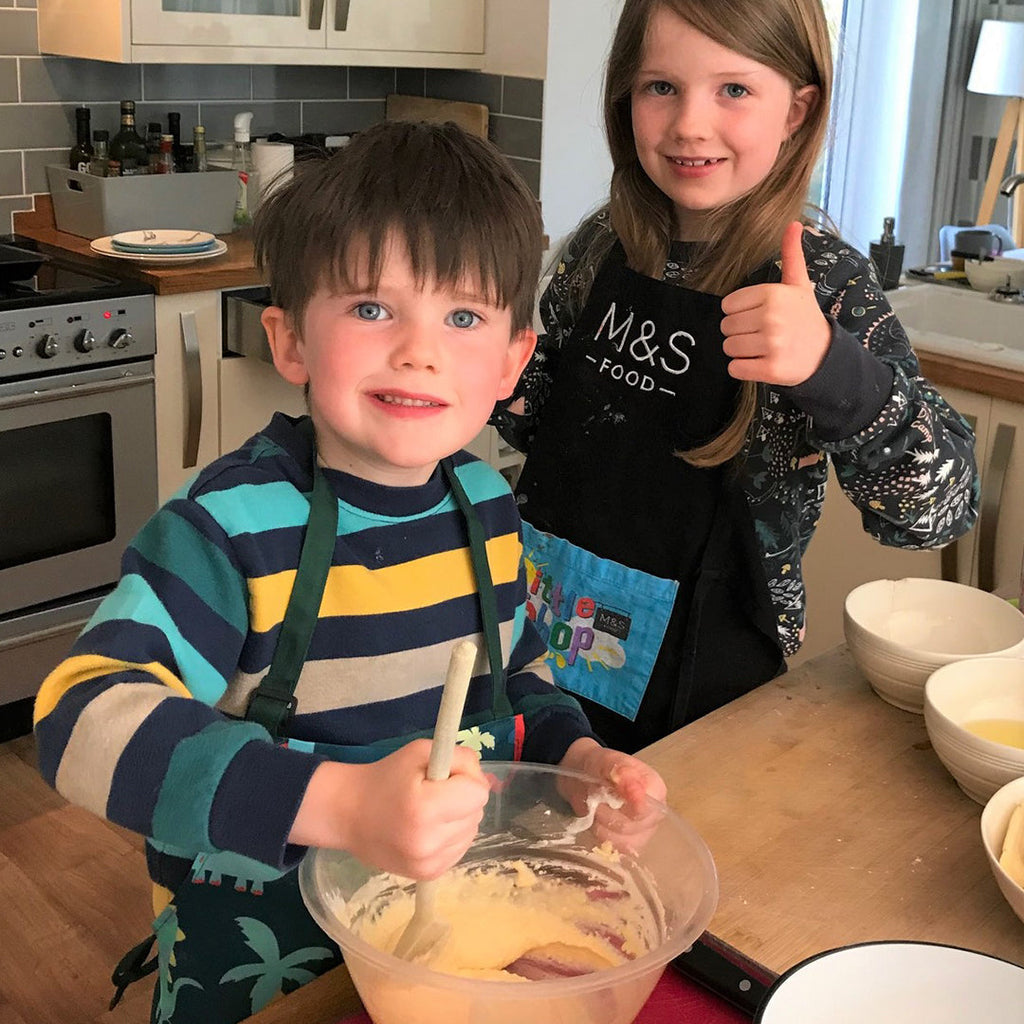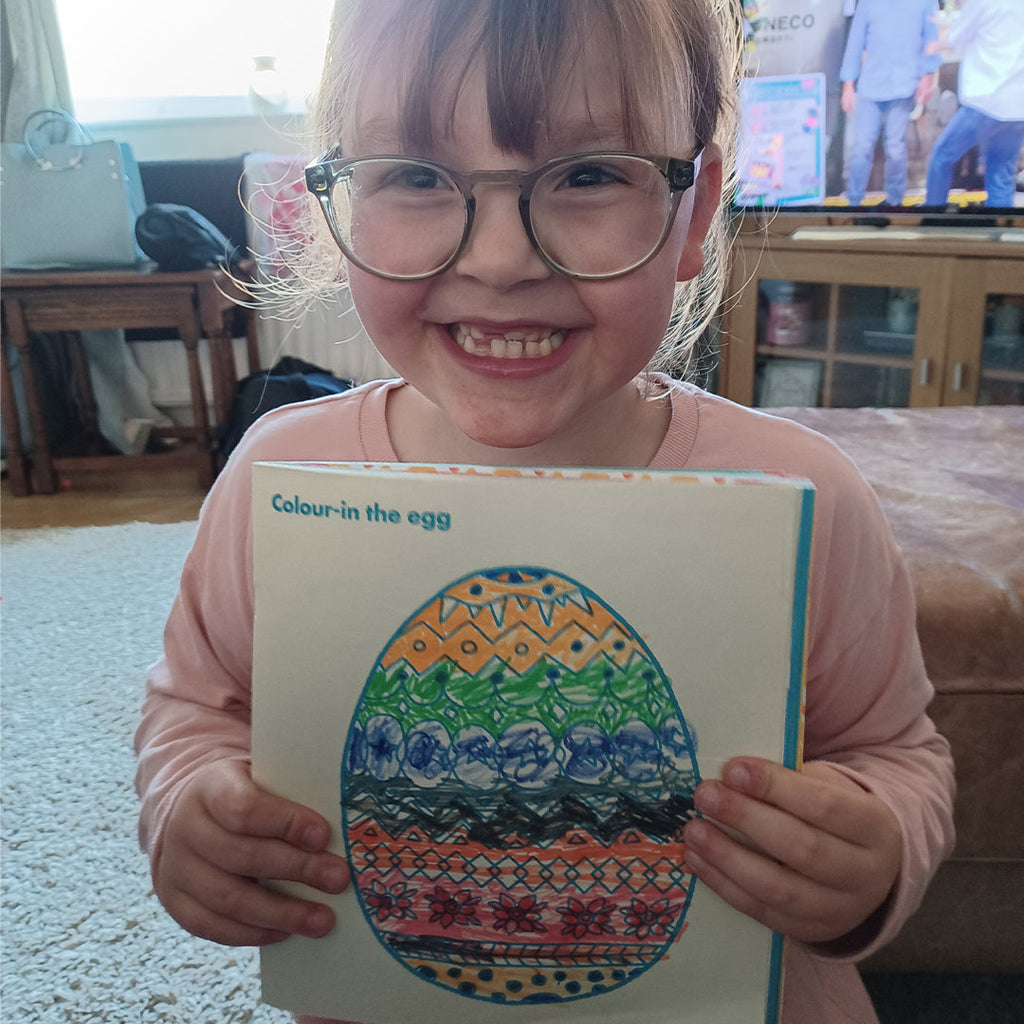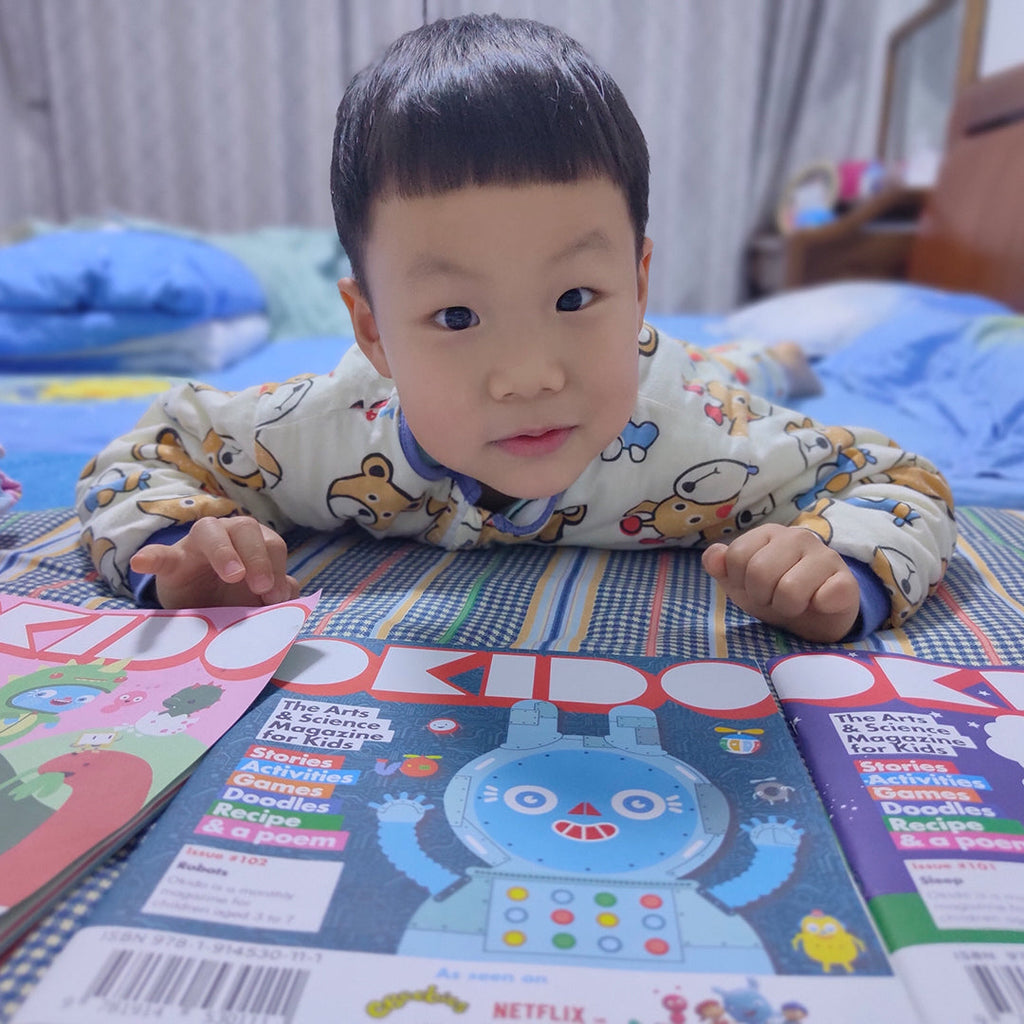 OKIDO Free Trial Subscription: USA
OKIDO Free Trial Subscription: USA

Our OKIDO educational magazine subscription is a gateway into a world of discovery, play and exploration.

Each magazine is carefully created by scientists and educators, promoting fun and immersive STEAM learning with a new topic to explore every month. So much more than just a magazine, your children can get stuck in with experiments, recipes, doodles, games and other exciting activities!
Free trial offer. Subscribe to get your first month free! 
First month free
Postage & packaging included


Your subscription automatically renews at $7/month, unless cancelled within 31 days.
You will be asked to put in your payment details at checkout, but you won't be charged for the first month. 
Subscribe
---