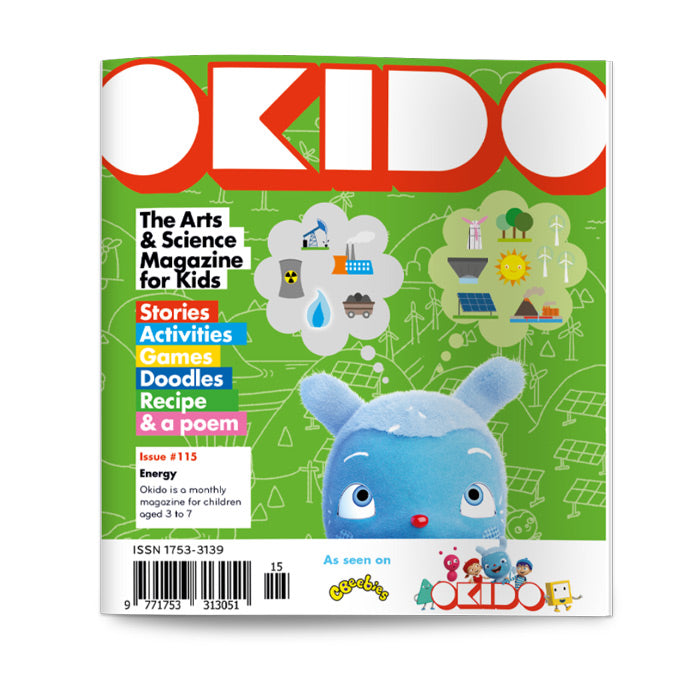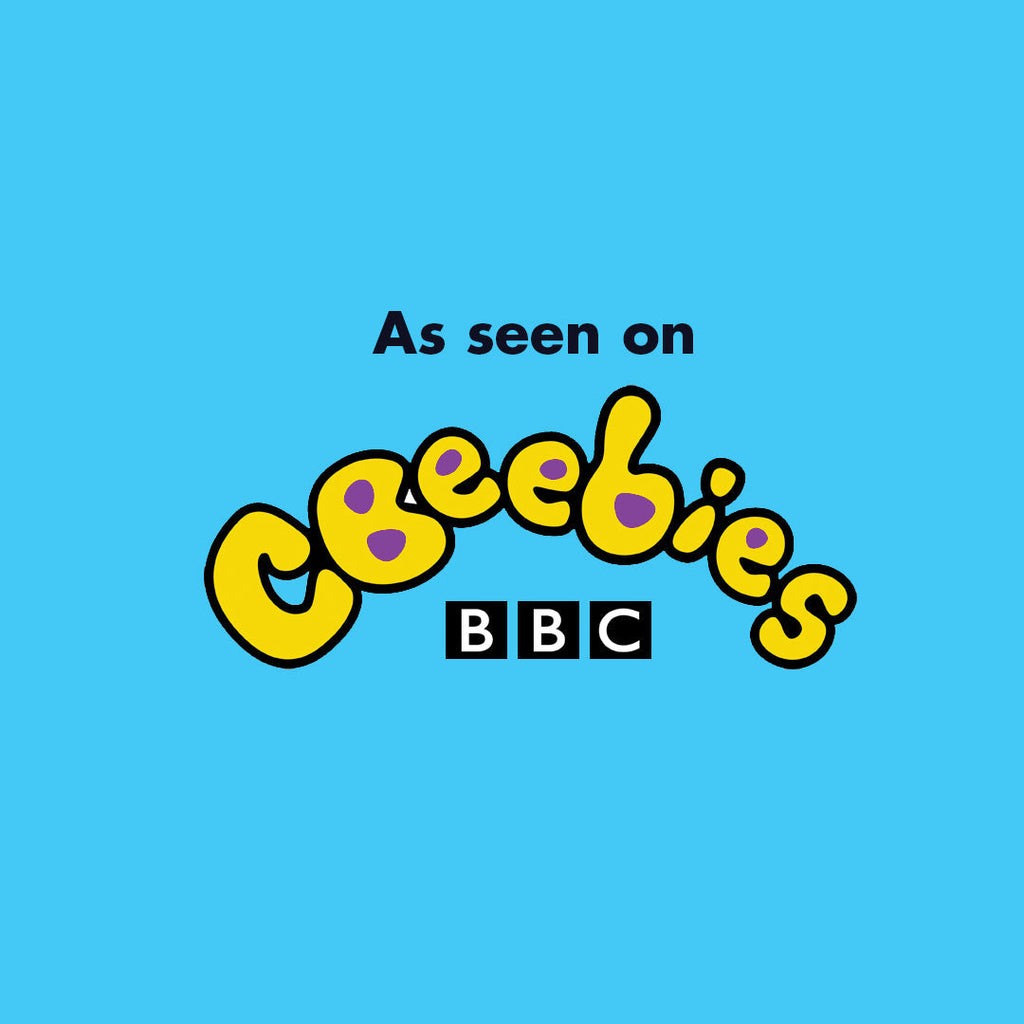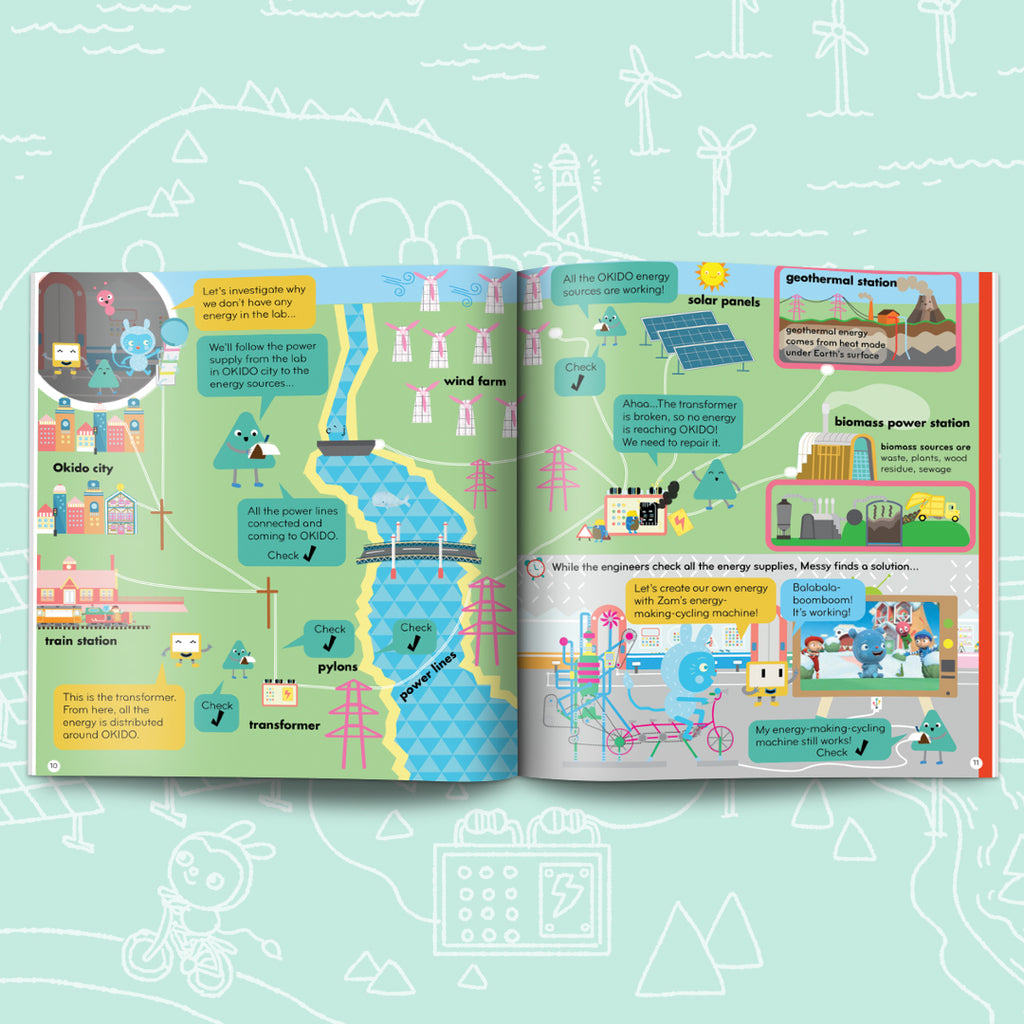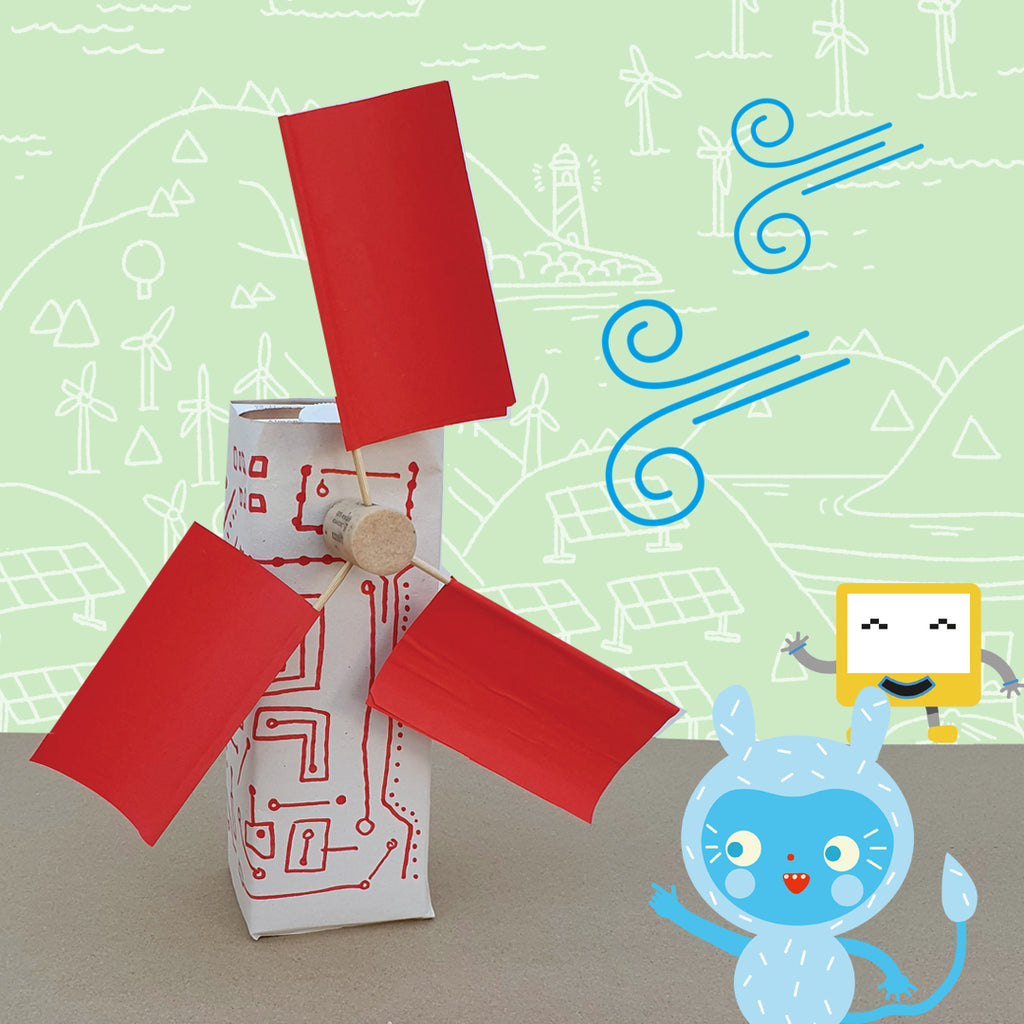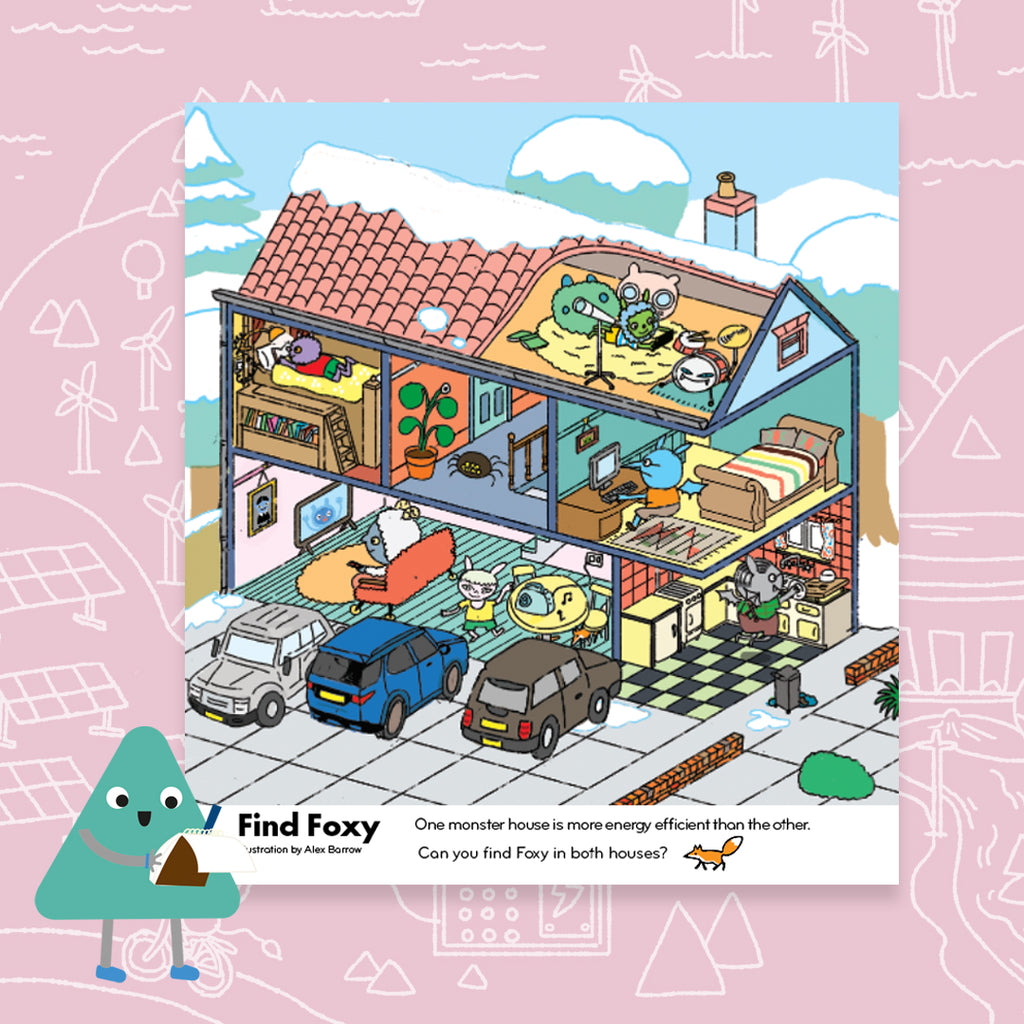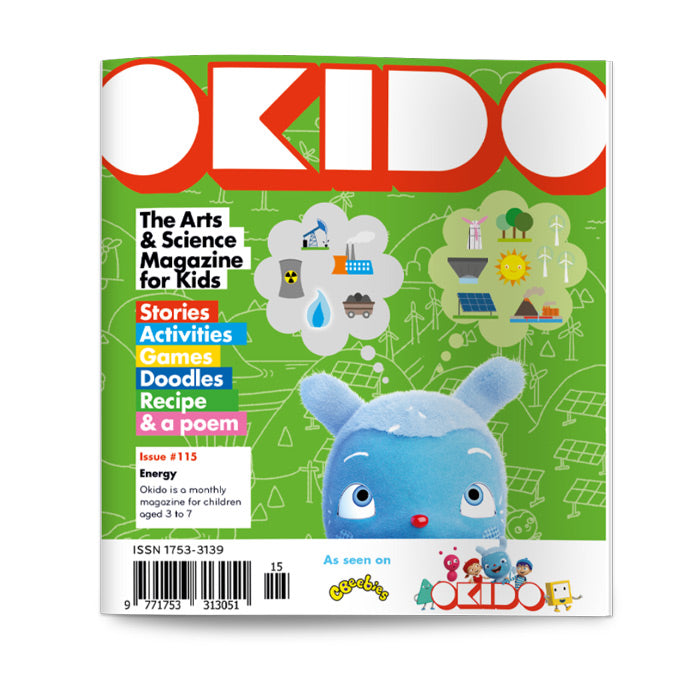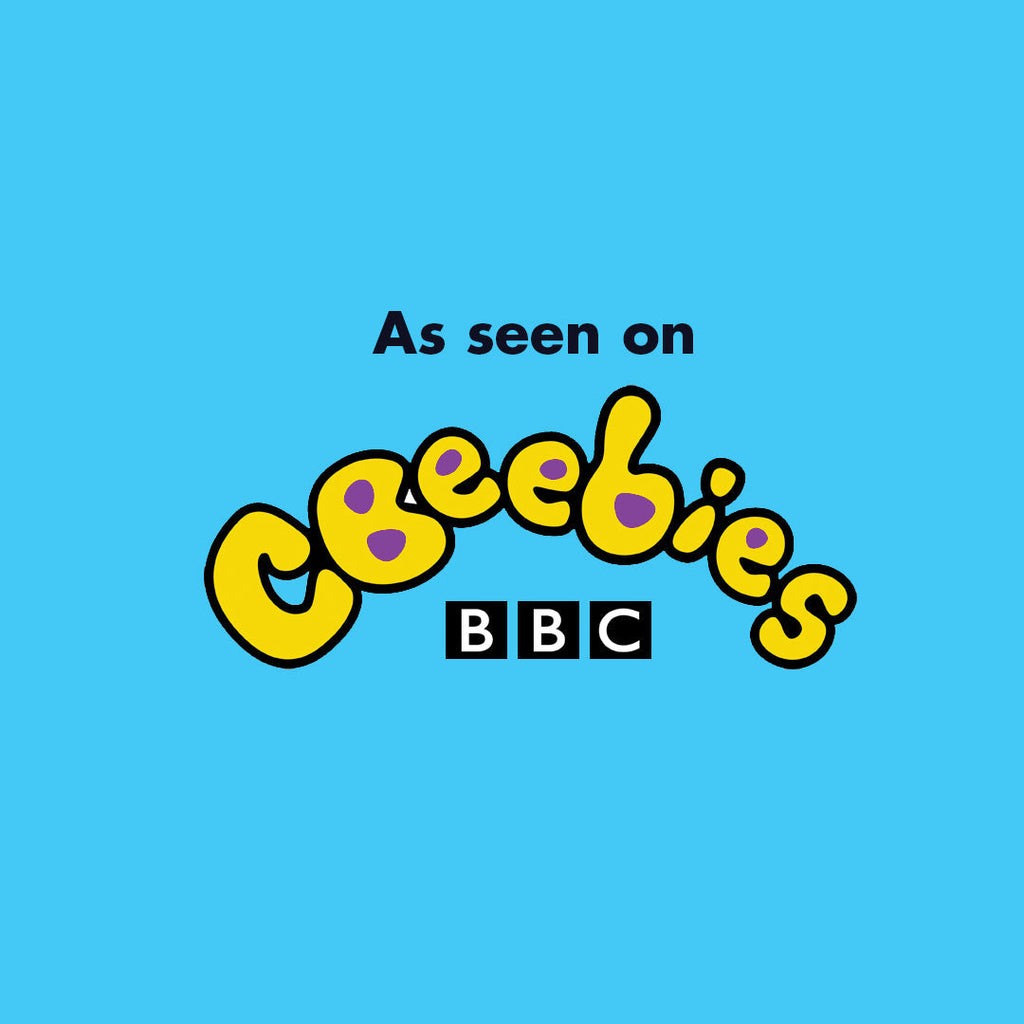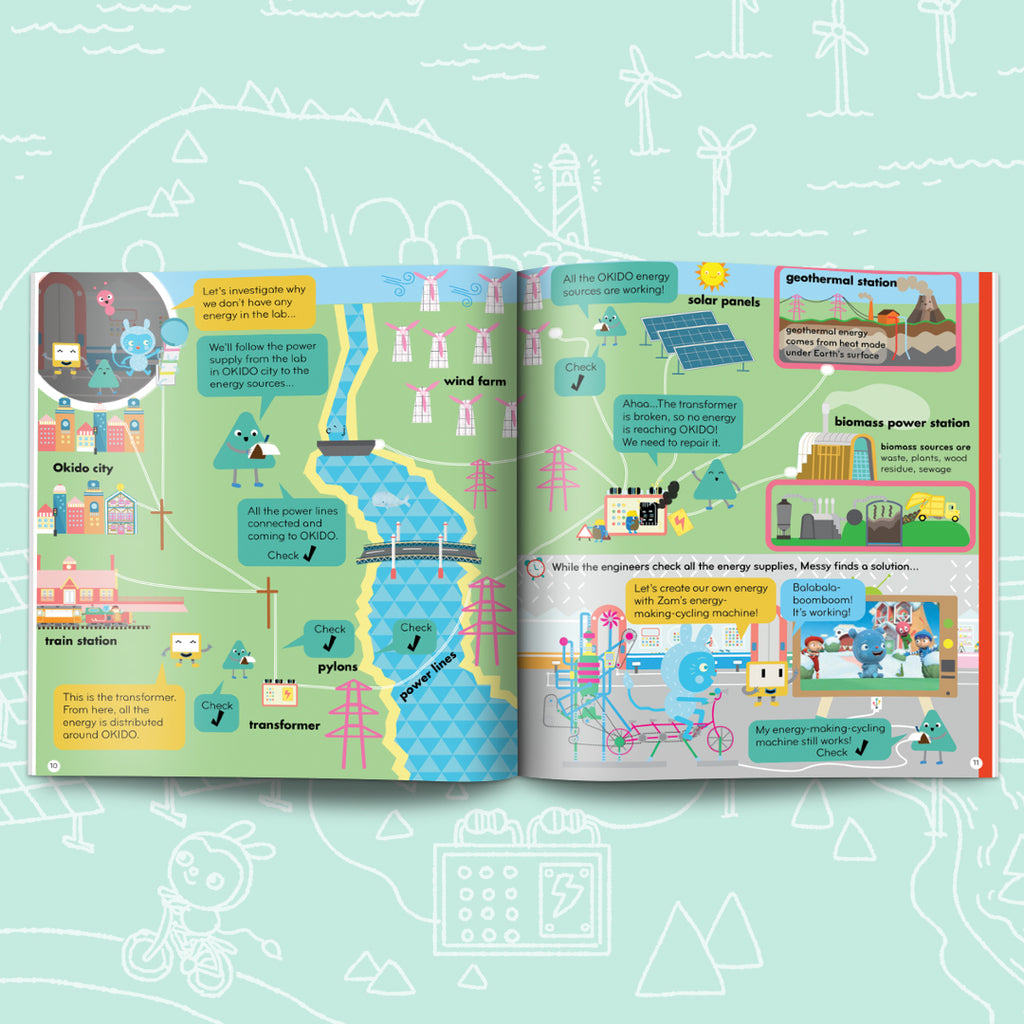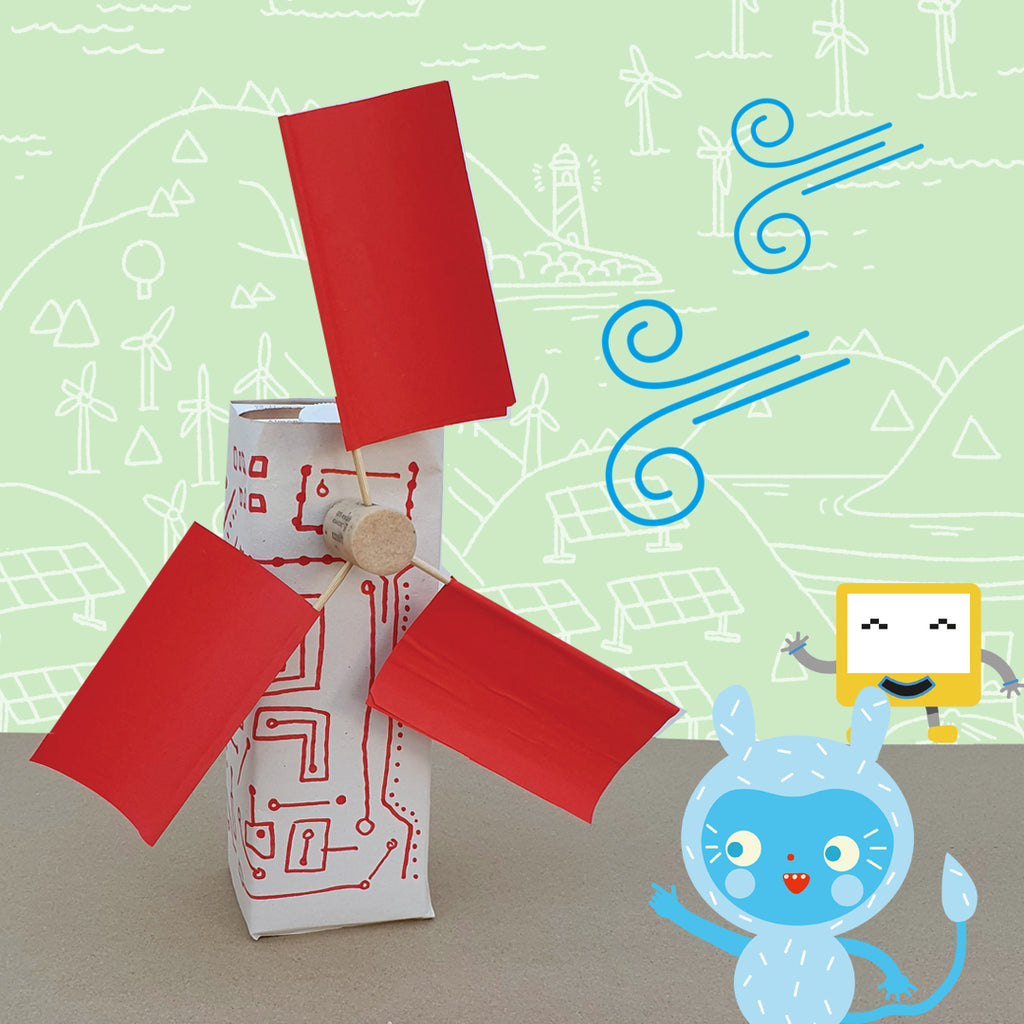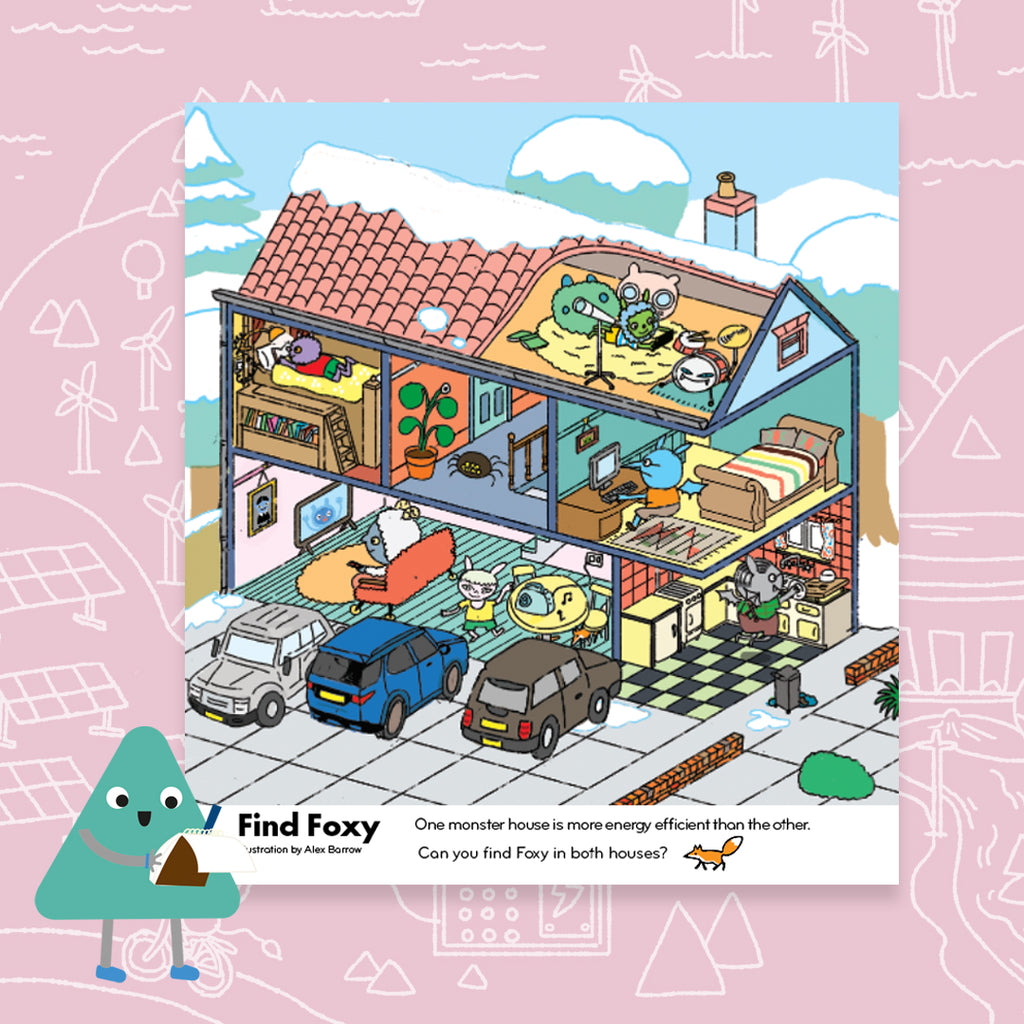 OKIDO Subscription

Our OKIDO educational magazine subscription is a gateway into a world of discovery, play and exploration.


Each magazine is carefully created by scientists and educators, promoting fun and immersive STEAM learning with a new topic to explore every month. So much more than just a magazine, your children can get stuck in with experiments, recipes, doodles, games and other exciting activities!
48 pages of fun, immersive STEAM Learning

A new science topic to collect every month

Hours of activities, experiments, games, doodles and stories

No plastic bits - 100% eco-friendly

Activities using easy-to-find household items

Book-quality collectible issues

Gender neutral and stereotype free

Created by scientists and educators
This month's issue: ENERGY!
We're powering up the STEAM learning fun with our issue all about energy! Messy Monster builds a cable car, play the 'Fill up your batteries' game, make an OKIDO wind turbine and much more.
Prices are inclusive of the 10% discount. 
Postage & packaging included.
Cancel anytime.
Subscribe
---