Welcome to OKIDO!
Specialists in STEAM learning for 3-7-year-olds, inspiring curious children to become creative scientists.
Monthly Magazine – TV Comedy Adventure Series – Free Online Learning Resources.
---
SUPER SCIENCE
ADVENTUROUS ACTIVITIES
FOR BRILLIANT BOYS AND GIRLS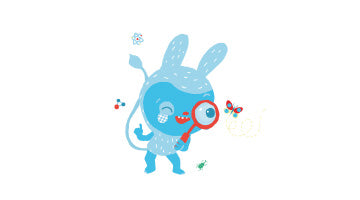 OKIDO puts creativity and art right at the heart of science.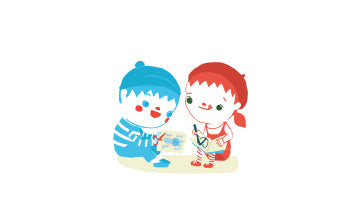 OKIDO's activities support all stages of children's development and education.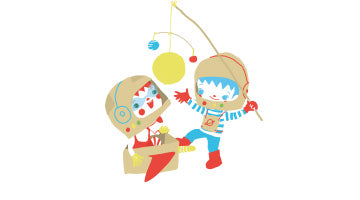 OKIDO's fun and games are for all genders, promoting equality for every child.
---
WATCH MESSY GOES TO OKIDO
Messy goes to OKIDO is a TV comedy adventure series for children aged three to five and their families. Messy – an inquisitive and loveable monster - brings science to life as he adventures through the colourful world of OKIDO with his best friends Zoe and Felix. The brave trio go on journeys of discovery and - with help from the ever-eccentric Zim, Zam and Zoom - unearth the answers to their big questions. Because when you need to know, go to OKIDO!
---
WHAT PEOPLE SAY
Sylvia Moodycliffe - Parent
Learning with Messy and the OKIDO magazine is a treat. My son absolutely loves it. It is fun & engaging.
The Guardian
Beautifully designed and illustrated magazine. Wonderfully engaging for young children.
Leonardo Cavaletti - Parent
I have a two year old talking to the stars and comets and a four year old who is an expert on gravity!
---
AWARDS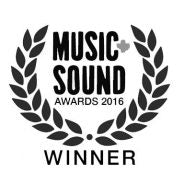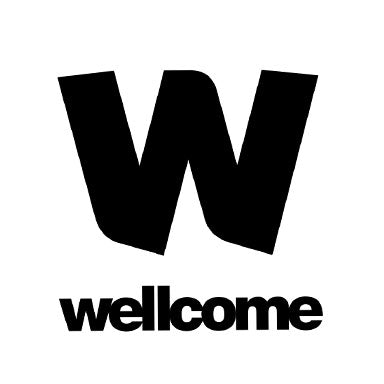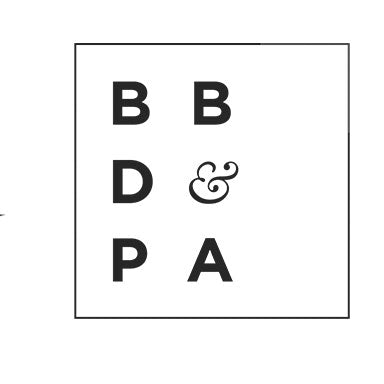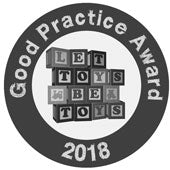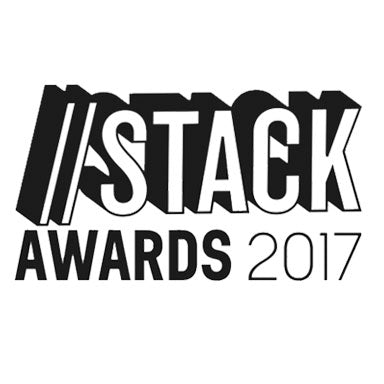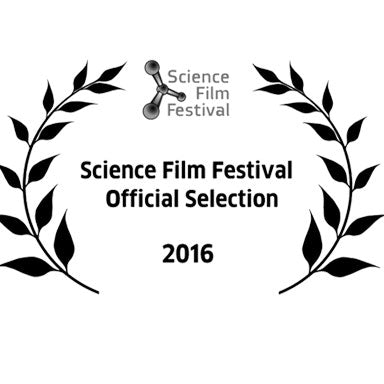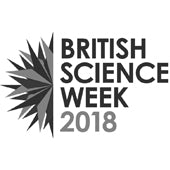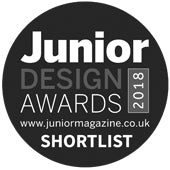 ---
FEATURED