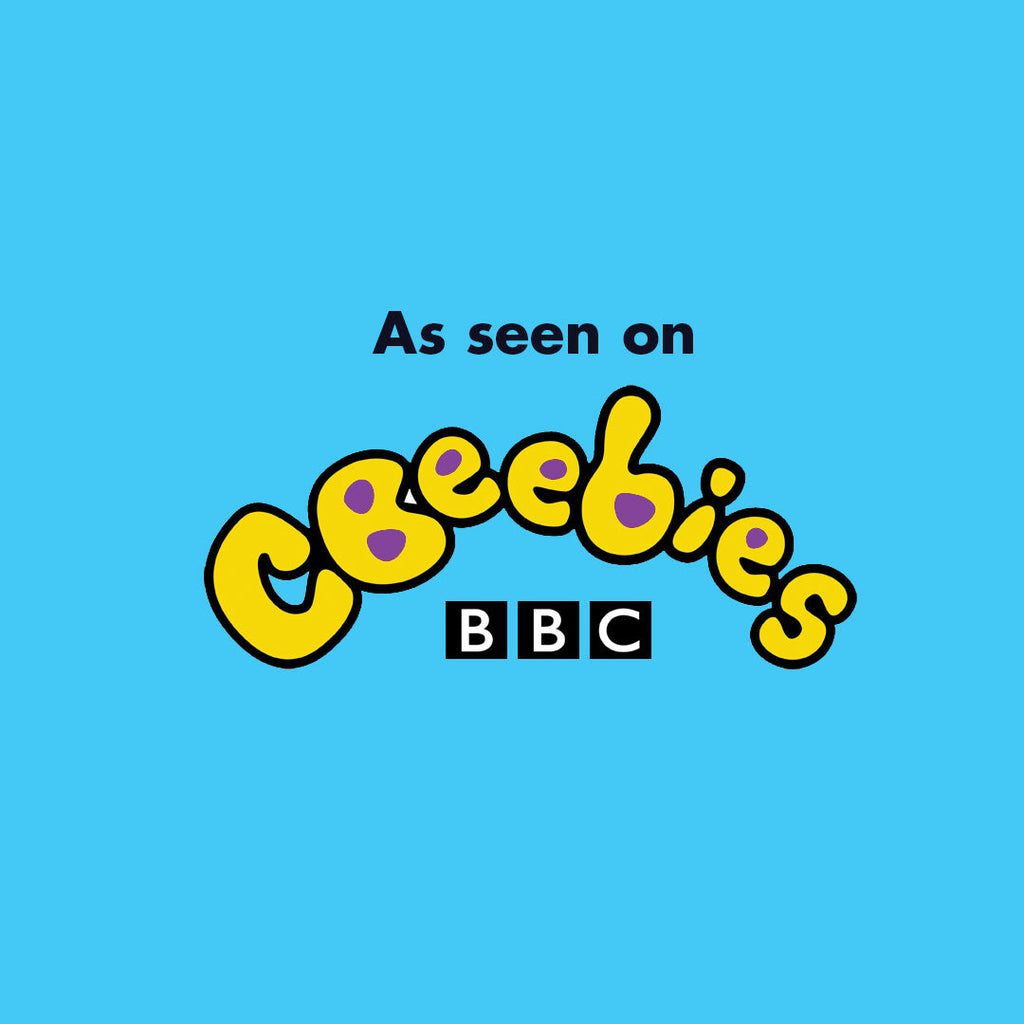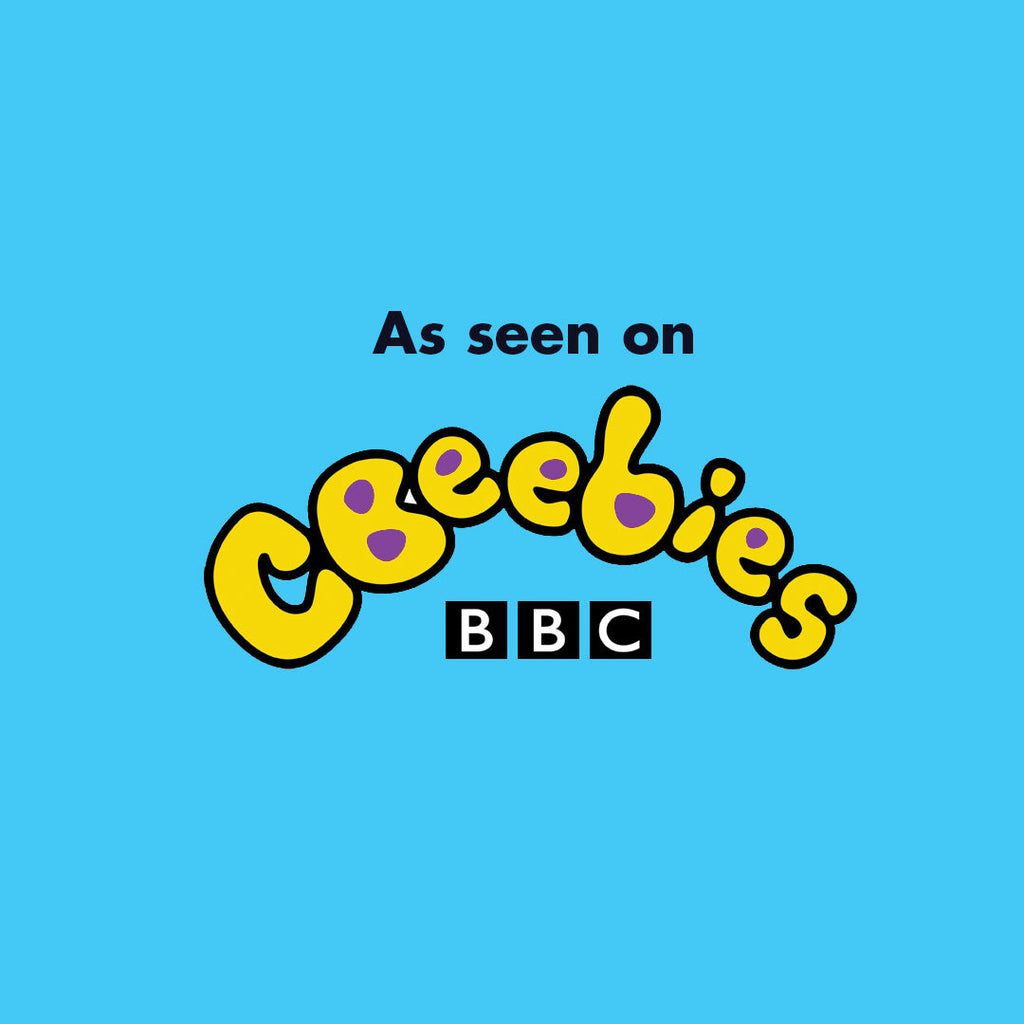 OKIDO Subscription: UK

Use code COUNTDOWN20 to save 20% on your subscription!
Our OKIDO educational magazine is a gateway into a world of discovery, play and exploration.
Each magazine is carefully created by scientists and educators, promoting fun and immersive STEAM learning with a new topic to explore every month. So much more than just a magazine, your children can get stuck in with experiments, recipes, doodles, games and other exciting activities!
48 pages of fun, immersive STEAM Learning

A new science topic to collect every month

Hours of activities, experiments, games, doodles and stories

No plastic bits - 100% eco-friendly

Activities using easy-to-find household items

Book-quality collectible issues

Gender neutral and stereotype free

Created by scientists and educators

Flexible plans - you can pause or cancel your subscription at any time
This month's issue: NUMBERS!
From page-turning puzzles to the COUNTless STEAM learning activities, this month OKIDO will unleash their inner mathlete! In this issue, play Number Bingo, cook some veggie sticks'n'sequences, learn to tally numbers and loads more. 
Subscribe
---
Everything
It's a totally fabulous magazine! Has made learning fun, keeps our daughter engaged on many levels and gotten her curious about cooking again. It also saved us when travelling, eating out and creating the perfect distraction through tough hospital visits. Couldn't be more pleased.
My Granddaughter loves the magazine.
I see many pictures coming back to America from London showing her engrossed in her Magazine. I also think that she likes having mail addressed to her specifically. Thank you for making a lovely present.
There is so much of interest and not enough time to complete so we are pausing subscriptions for now but hope to subscribe again in future
Loved by my grandson
My grandson who is 5 loves reading his Okido and doing all the activities- as well as being fun it is encouraging him with his learning.
Great present
I bought this subscription for my grandson and it really is a brilliant gift arriving promptly each month packed with entertainment and knowledge to feed that curious mind. Thank you