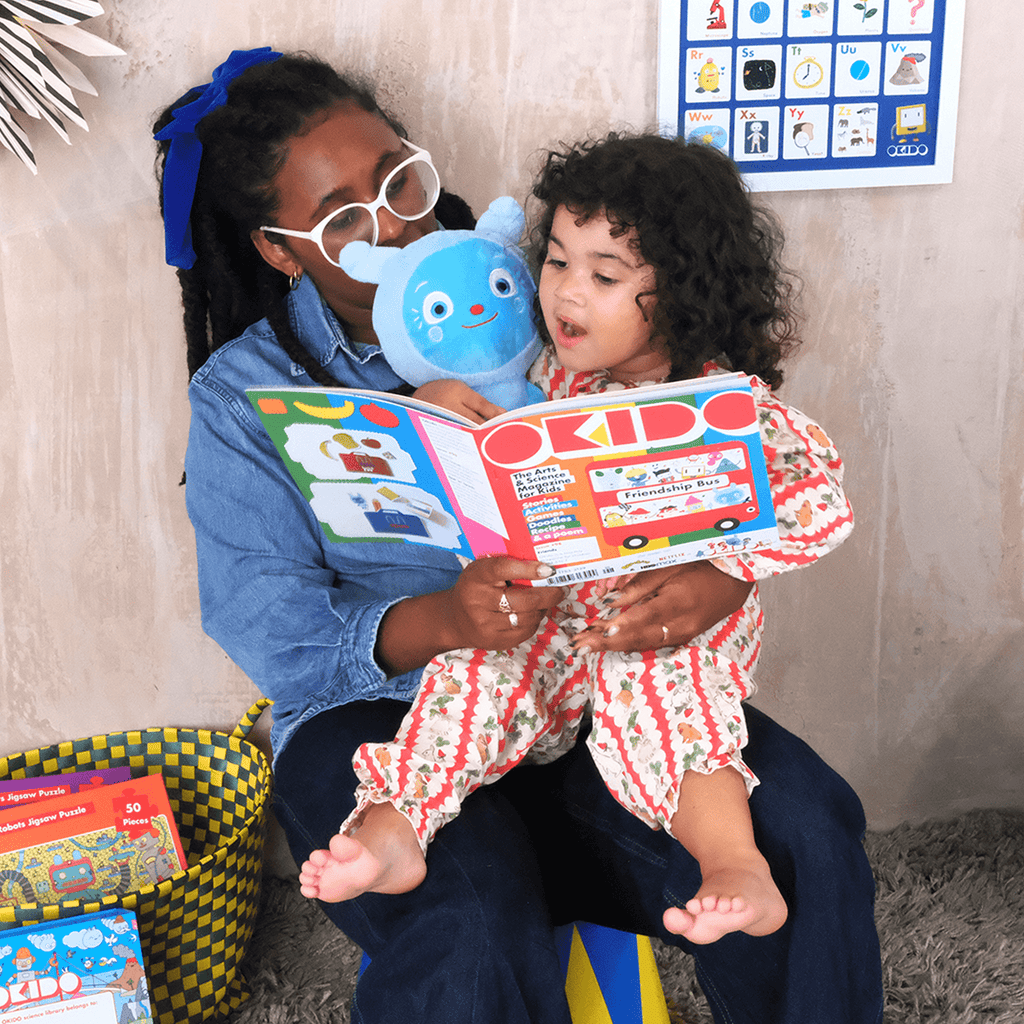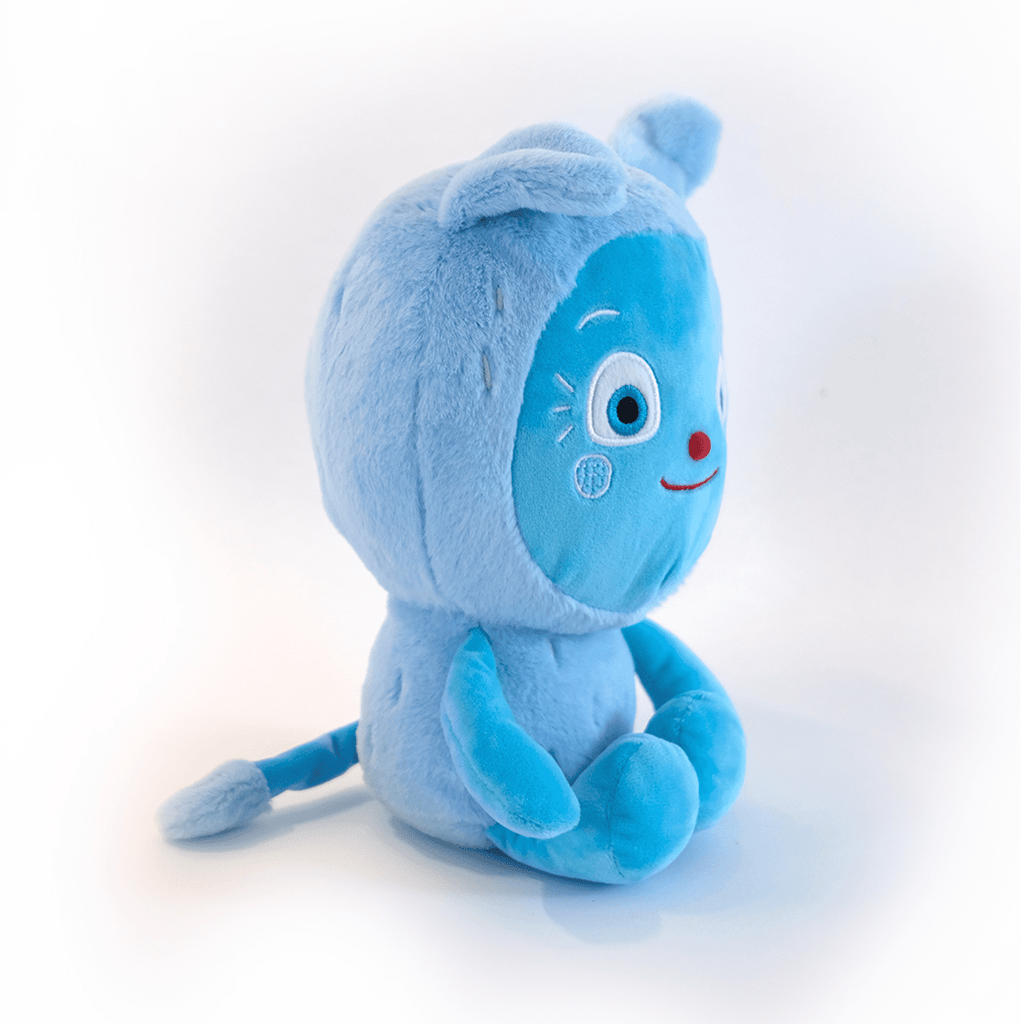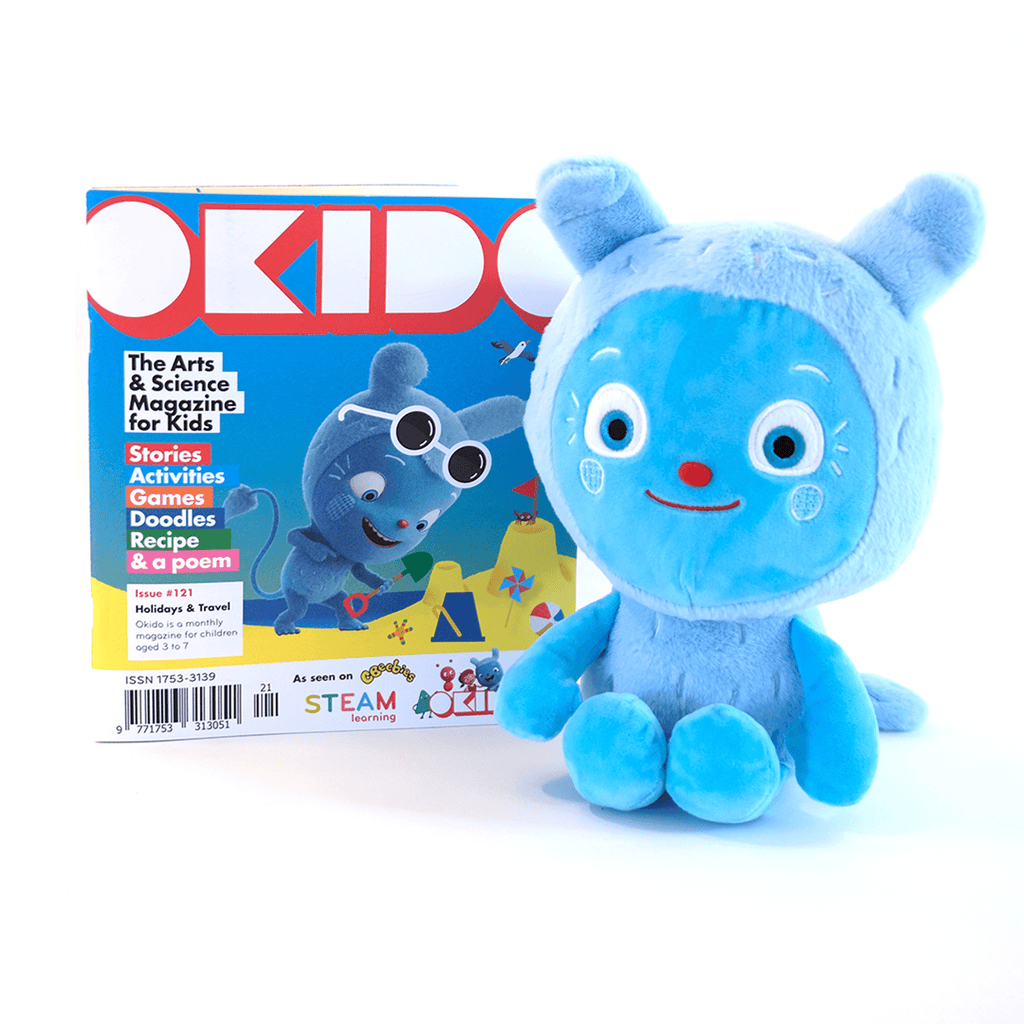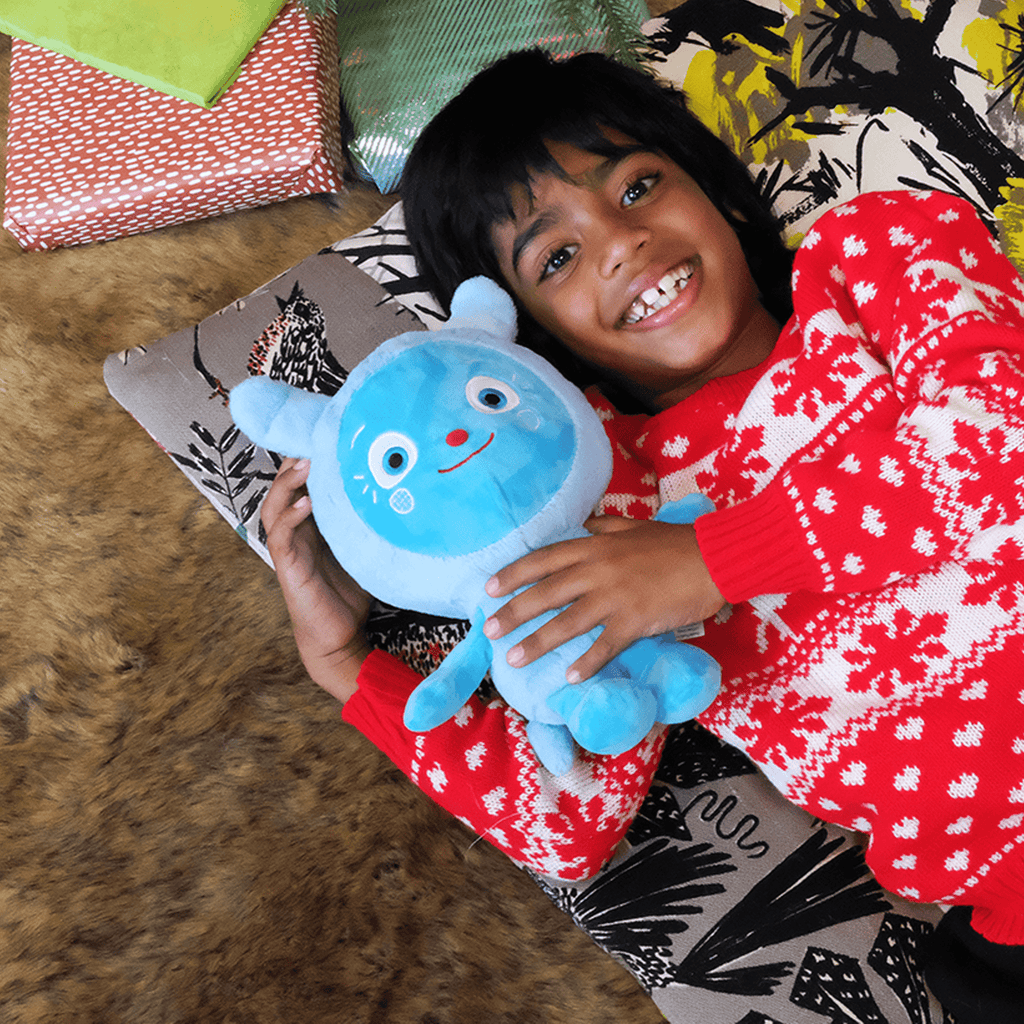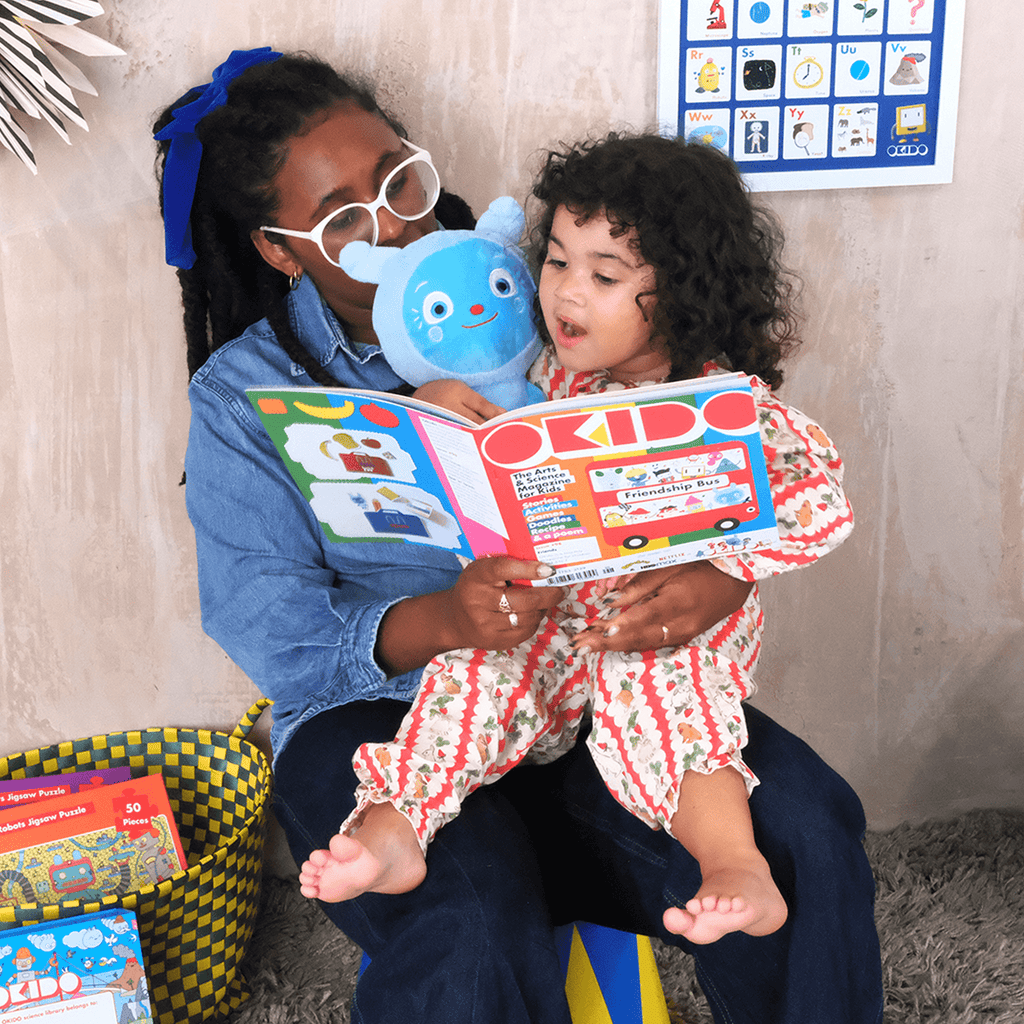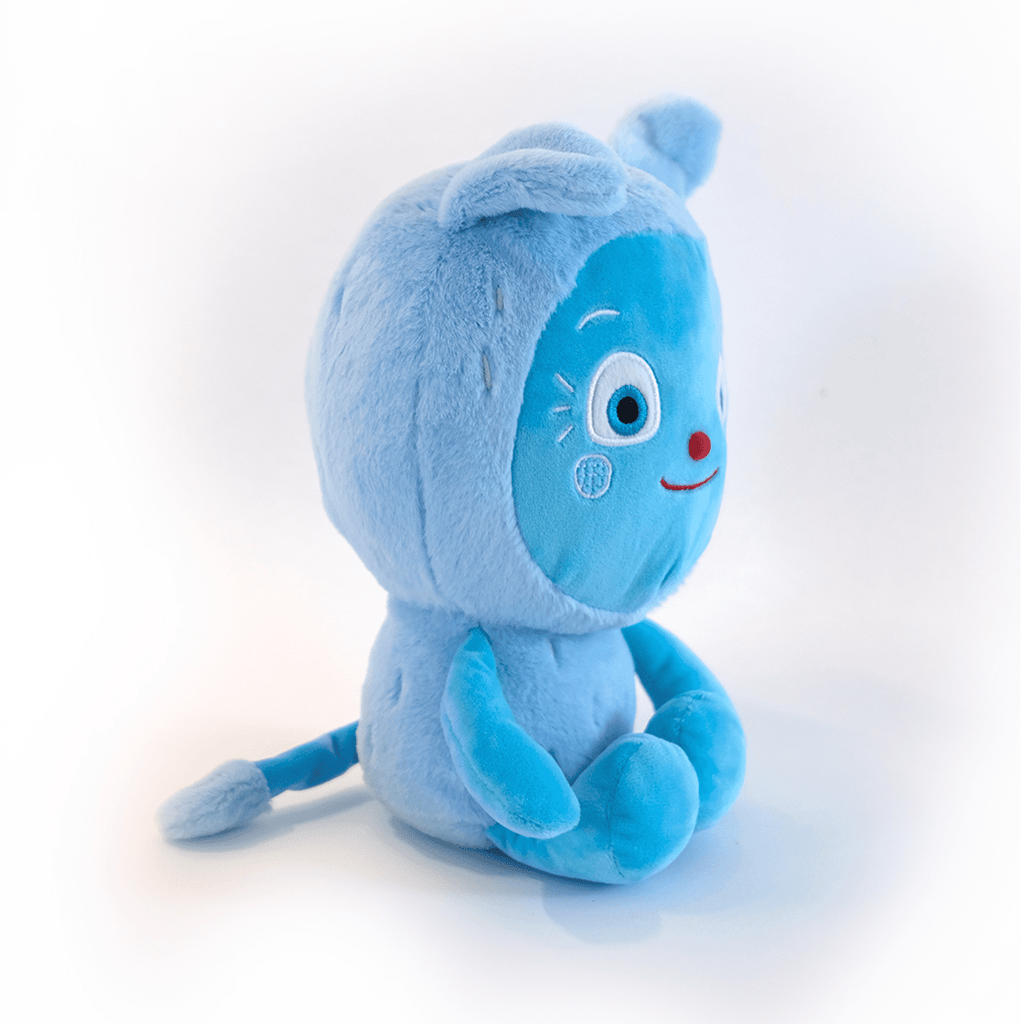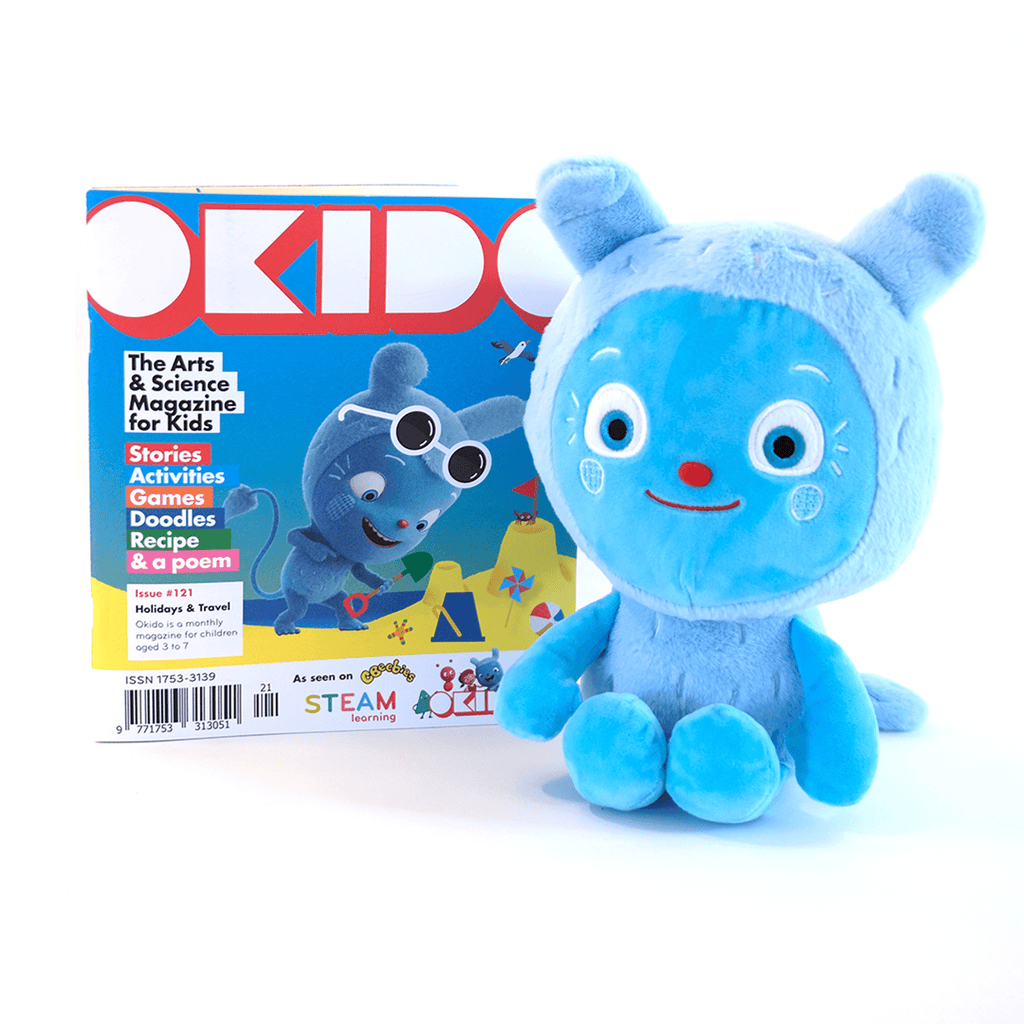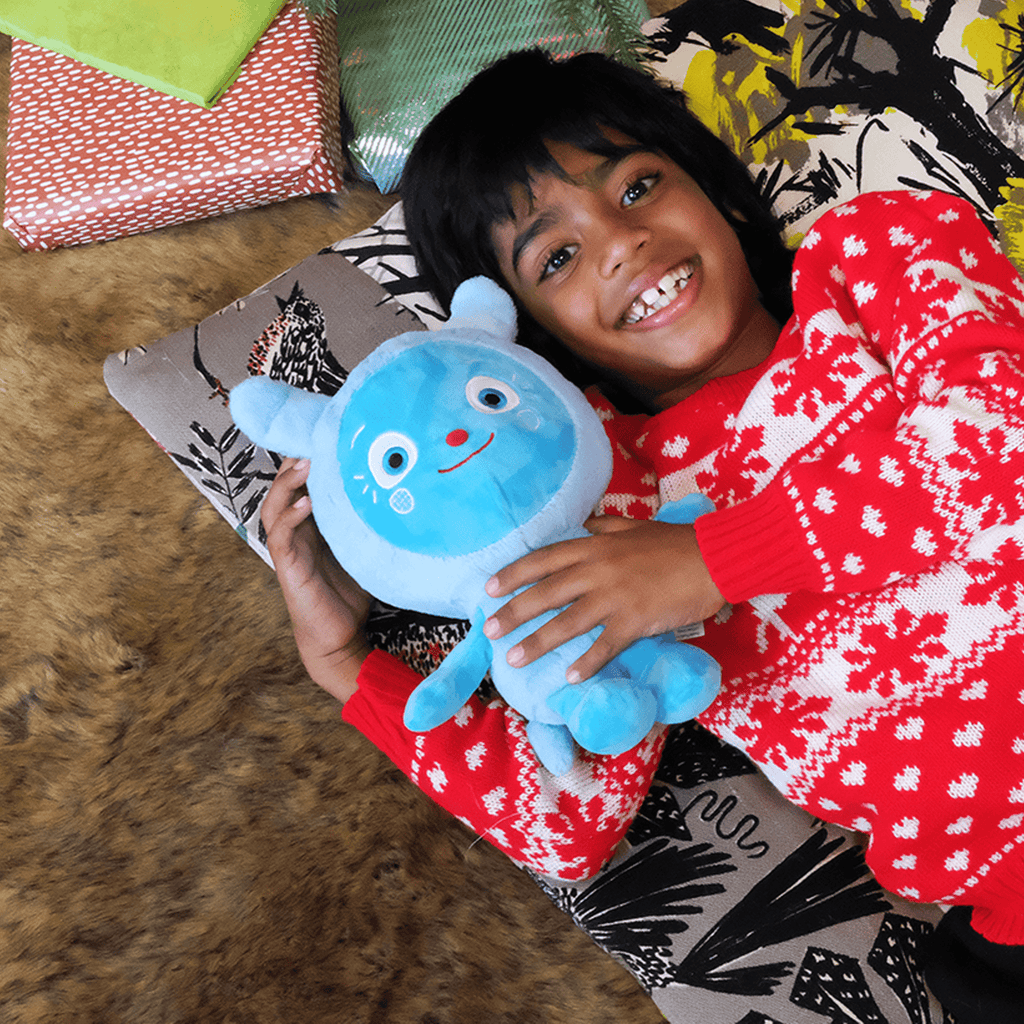 Messy Monster Soft Toy

£12.99
Messy Monster, the star of Messy goes to OKIDO on CBeebies and OKIDO magazine, has arrived! 

Messy fans can cuddle up with the lovable monster and go on their own adventures. This super-soft toy is made from high-quality materials and is machine-washable, so it can withstand all sorts of fun and games.

But did you know that soft toys can also have a number of developmental benefits?

Comfort and security: Soft toys can provide children with a sense of comfort and security, especially when they're feeling anxious or scared.
Social and emotional development: Children can use soft toys to practice expressing their emotions, taking care of others, and resolving conflicts.
Creativity and imagination: Children can use soft toys to create stories, act out different roles, and explore different worlds. 
Order yours today and let your child's adventures begin!
Size: 28 x 15 cm
Age: 0+
Messy Toy
Messy was a big hit my daughter loves him and takes him everywhere
Let customers speak for us