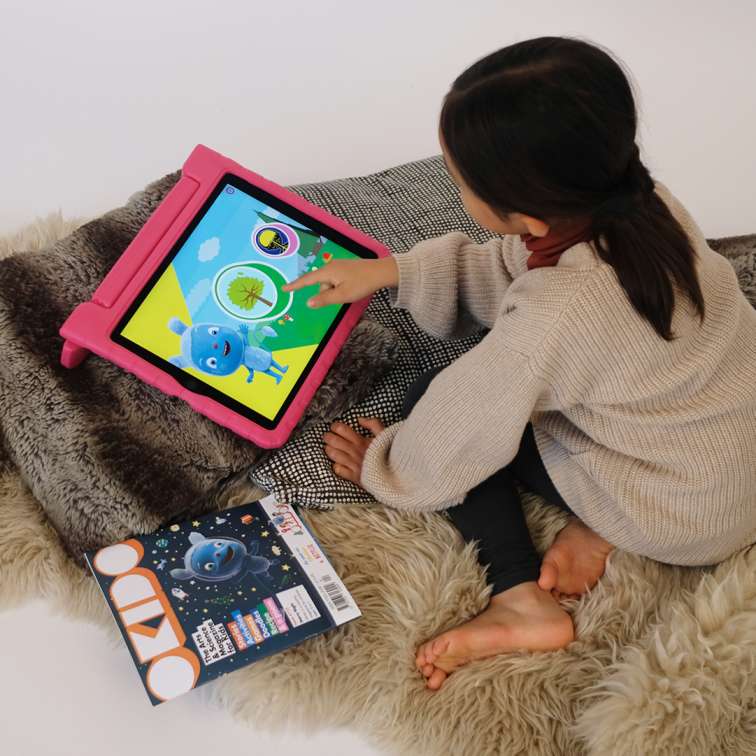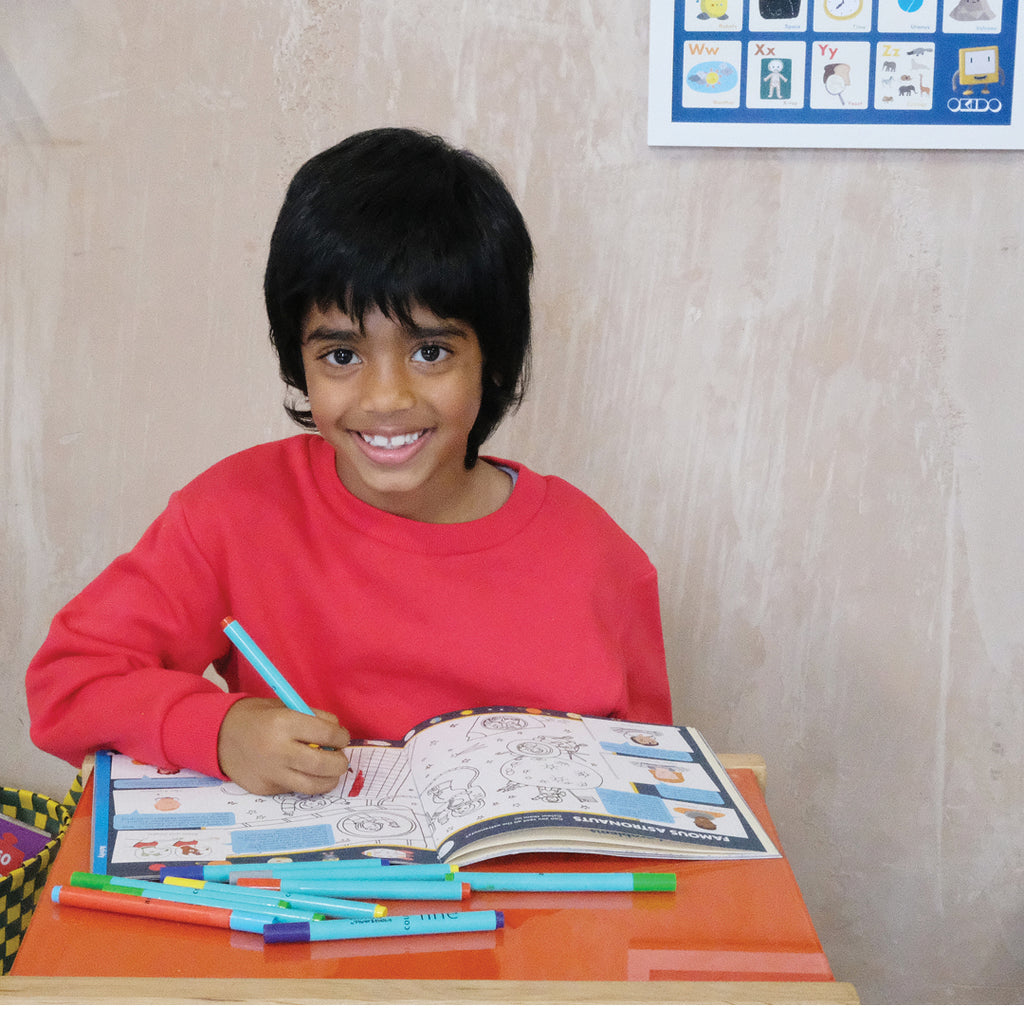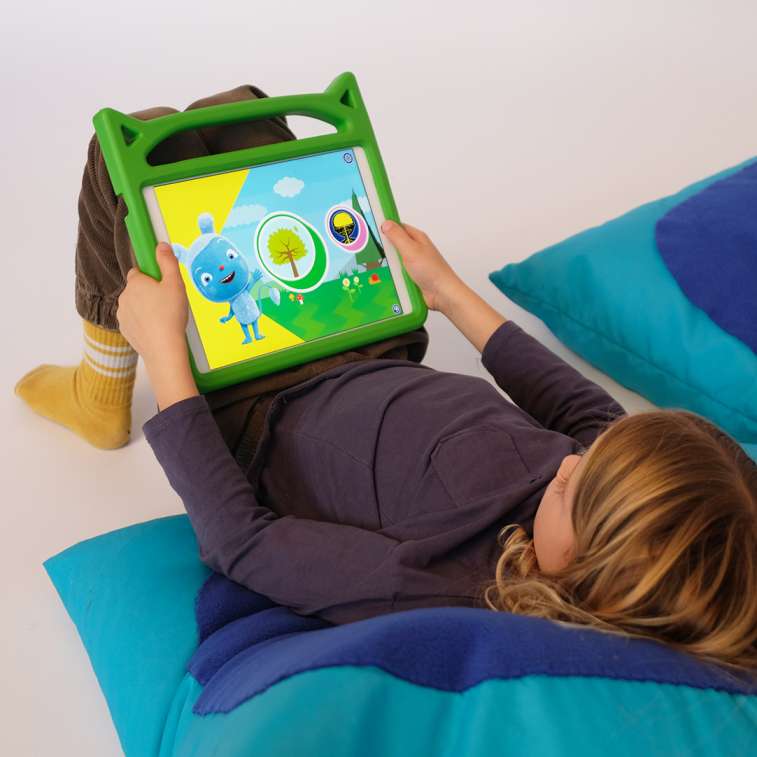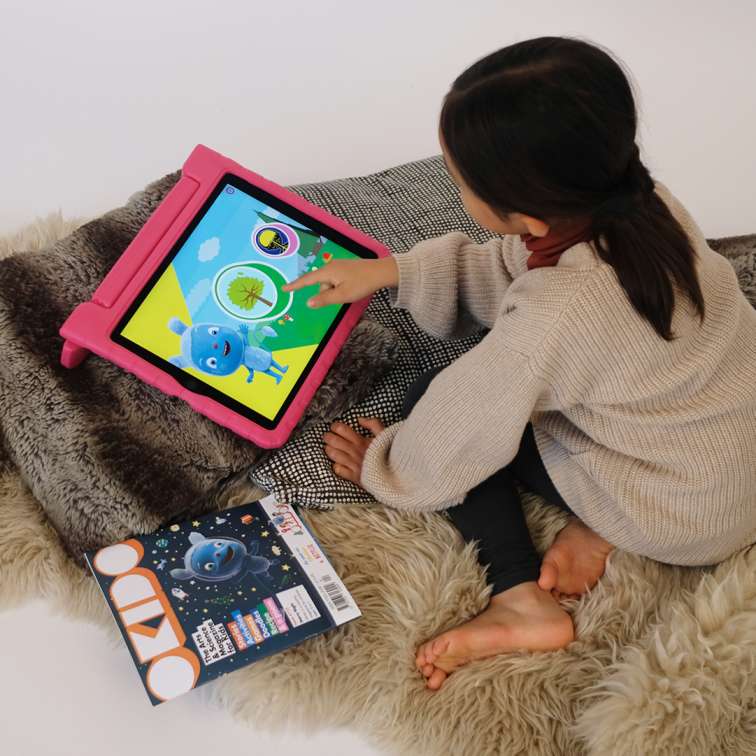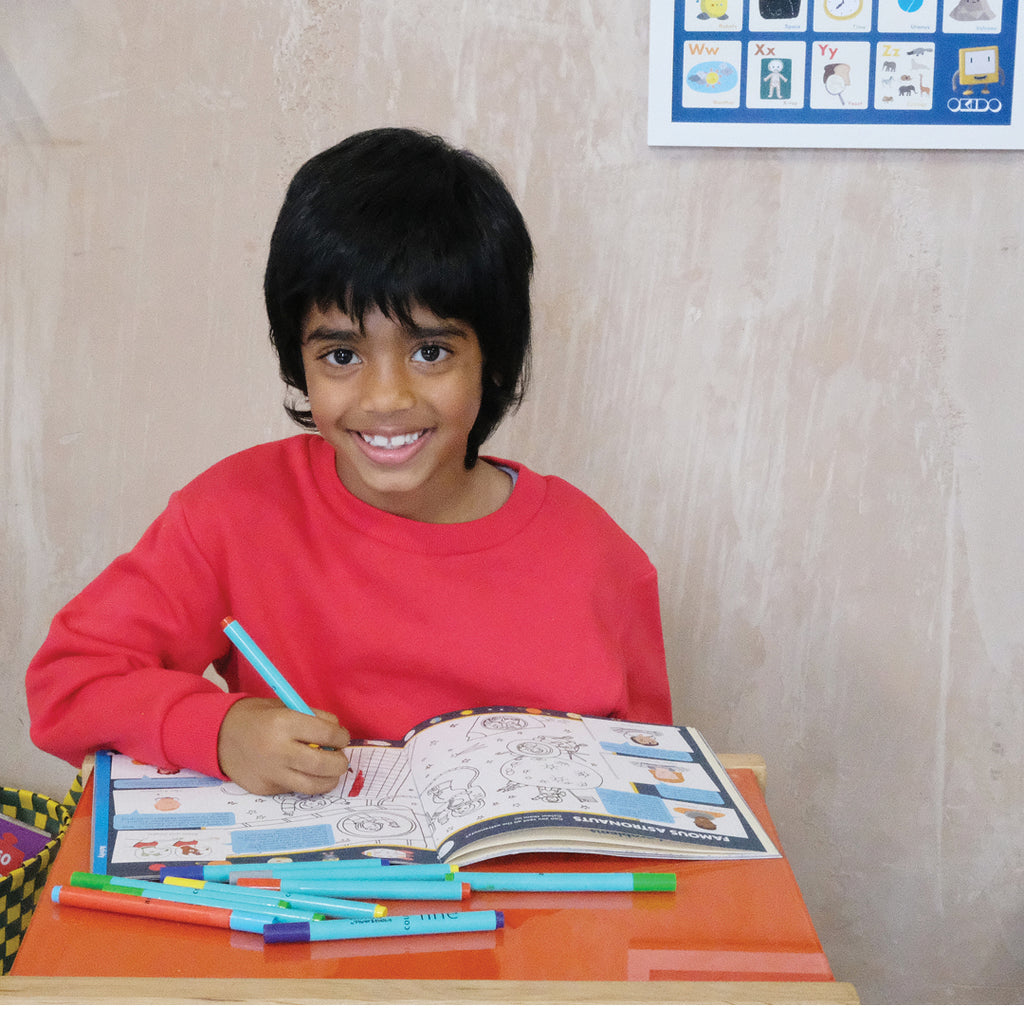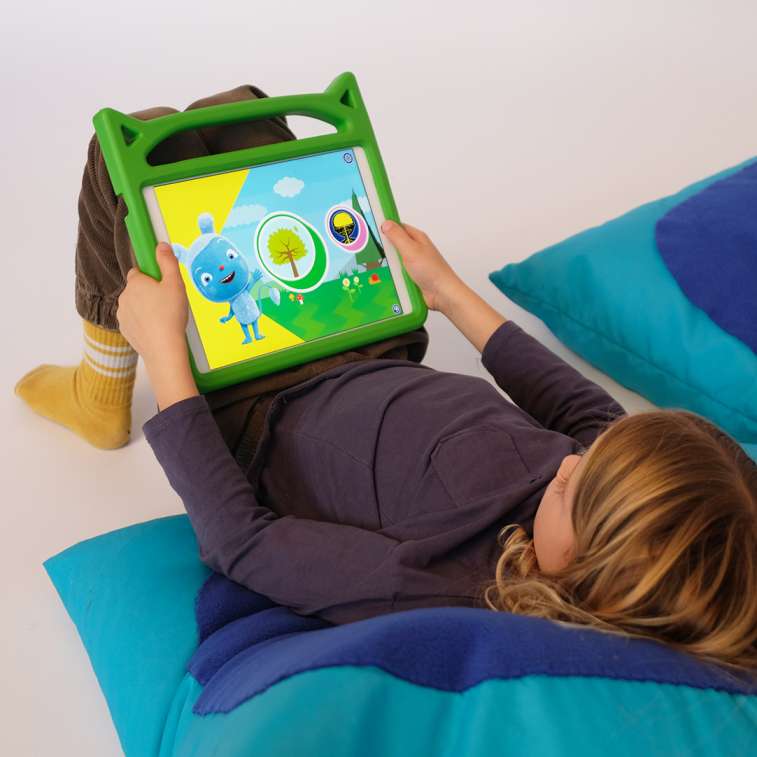 OKIDO Play Subscription



OKIDO is a gateway into a world of discovery, play and exploration for children 3-7 years.
The OKIDO magazine + app subscription comes with both the monthly OKIDO magazine and access to the World of OKIDO app.
OKIDO Magazine: 
48 pages of fun, immersive STEAM Learning

A new science topic to collect every month

Hours of activities, experiments, games, doodles and stories

No plastic bits - 100% eco-friendly

Activities using easy-to-find household items

Book-quality collectible issues

Gender neutral and stereotype free

Created by scientists and educators

Flexible plans - you can pause and cancel your subscription at any time
World of OKIDO app: 
There are new games, interactive stories, clips or songs and more to enjoy each month
A safe environment for unsupervised, positive screen time.
OKIDO promotes fun and immersive STEAM learning to inspire young scientists to explore the world.
Enjoy the OKIDO app anywhere even without Wi-fi. You can choose videos and games you'd like to save.
Build a digital science library of fun and immersive activities to play again and again.
This app does not collect any personally identifiable information from you or your child.
This month's issue: HABITATS!
In this issue, Zim, Zam and Zoom visit all the different habitats of different creatures, read the 'Where do I live?' by award-winning children's author Gabby Dawnay, play the 'Lost Homes' board game, bake some red and green tree skewers and loads more! 
In the app, adventure with Fox and Wolf as they have a magical night, learn how to make a flying bird's nest from easy to find items around the house and more!
Subscribe
---
Let customers speak for us