When you need to know, go to OKIDO! 

Our OKIDO magazine subscription is a gateway into a world of discovery, play and exploration. 
Each magazine is carefully created by scientists and educators, promoting fun and immersive STEAM learning with a new topic to explore every month. So much more than just a magazine, your children can get stuck in with experiments, recipes, doodles, games and other exciting activities!
Begin your subscription today!
Available for delivery around the world, select your region to find out more.
Let's ski-doodle okidoodle!
Why Subscribe?
With hours of learning through play this will keep your child occupied for hours. Super science and adventurous activities for briliiant boys and girls.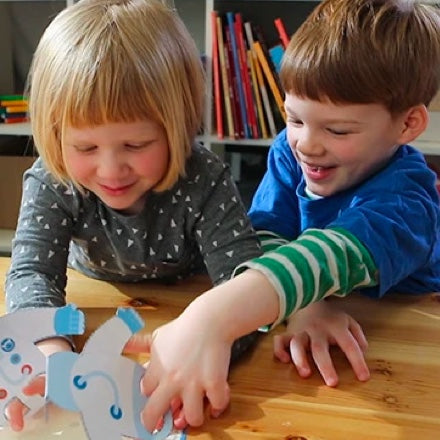 Learning through STEAM
OKIDO world is designed to encourage curiosity in the world of science and engages your children in STEAM learning through play.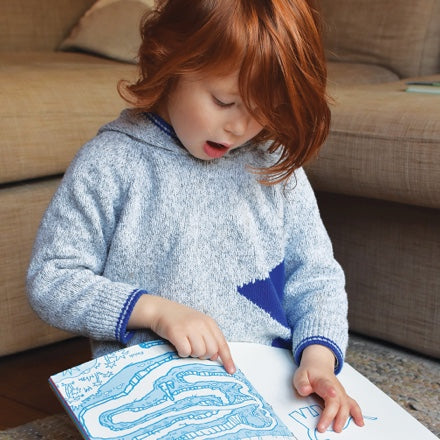 Suitable for all children
OKIDO's fun and games is for all genders. OKIDO is a stereotype-free place where we promote equality for all children.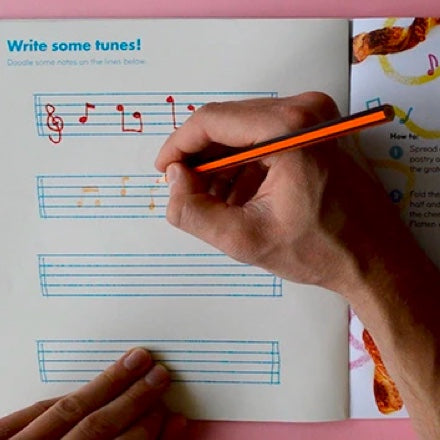 Planet friendly
Good for your children and the planet, our magazines are eco-friendly and plastic-free inspiring our young readers to follow our footsteps.
Let customers speak for us