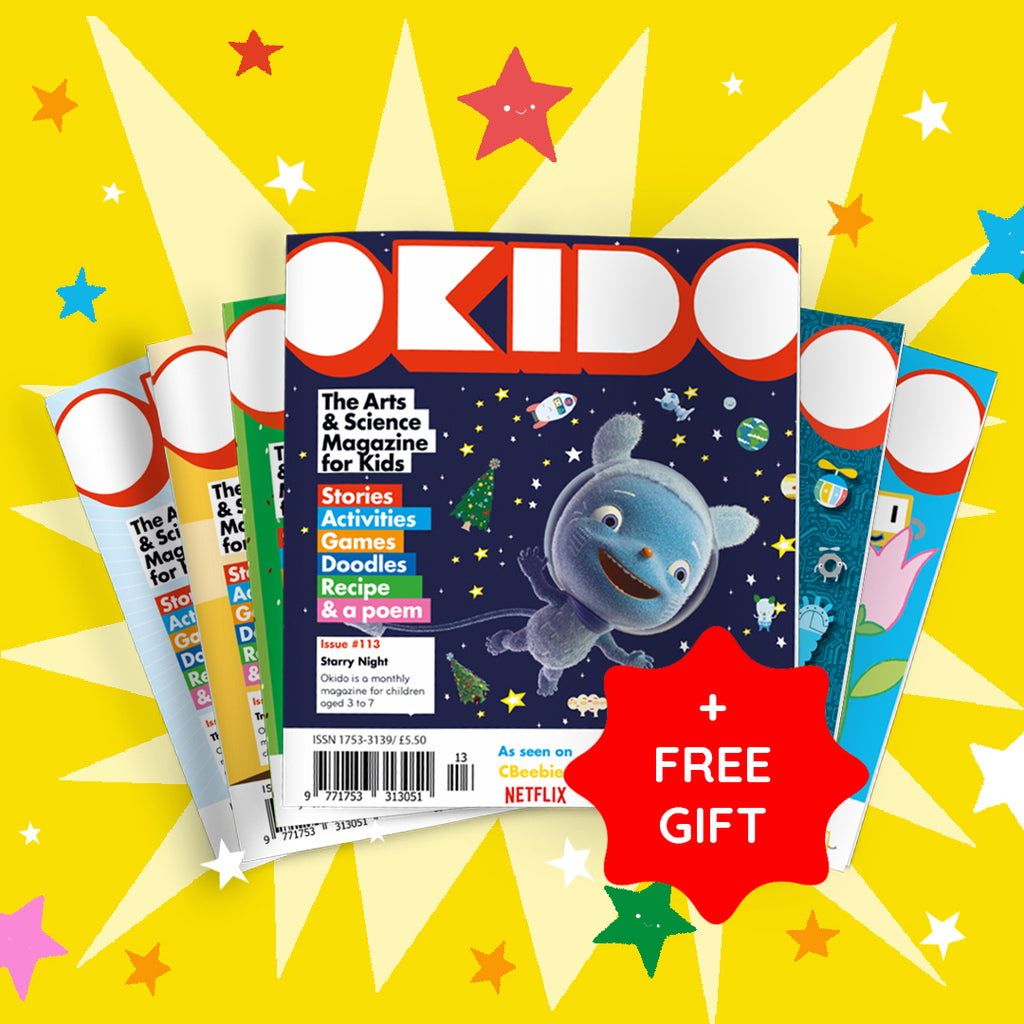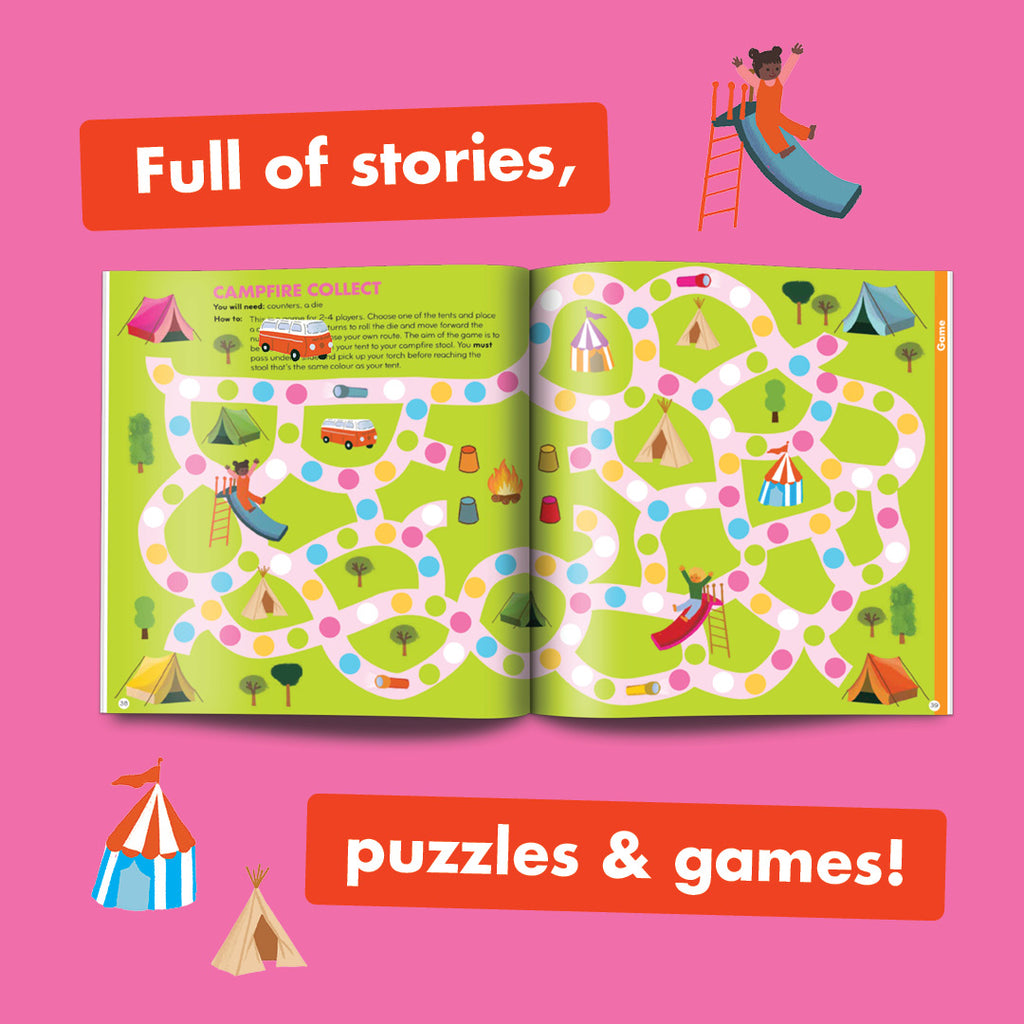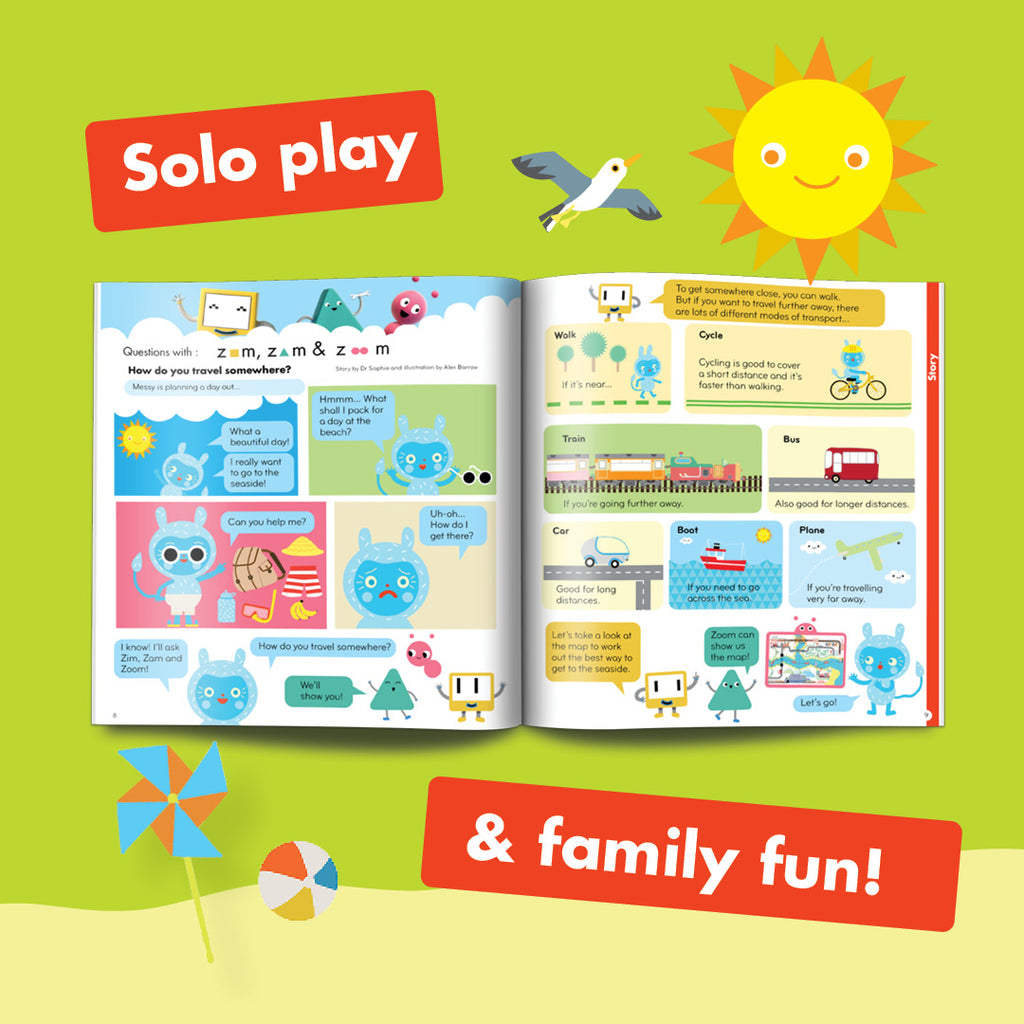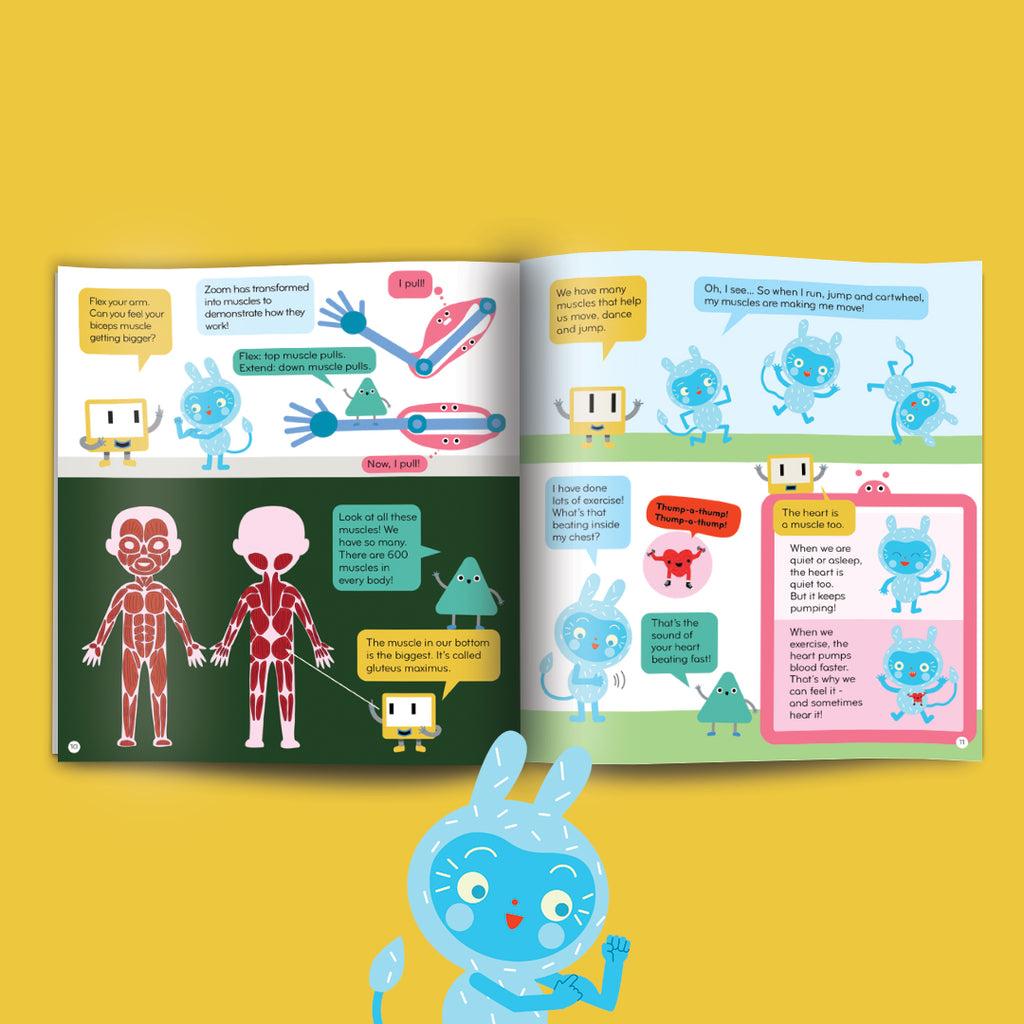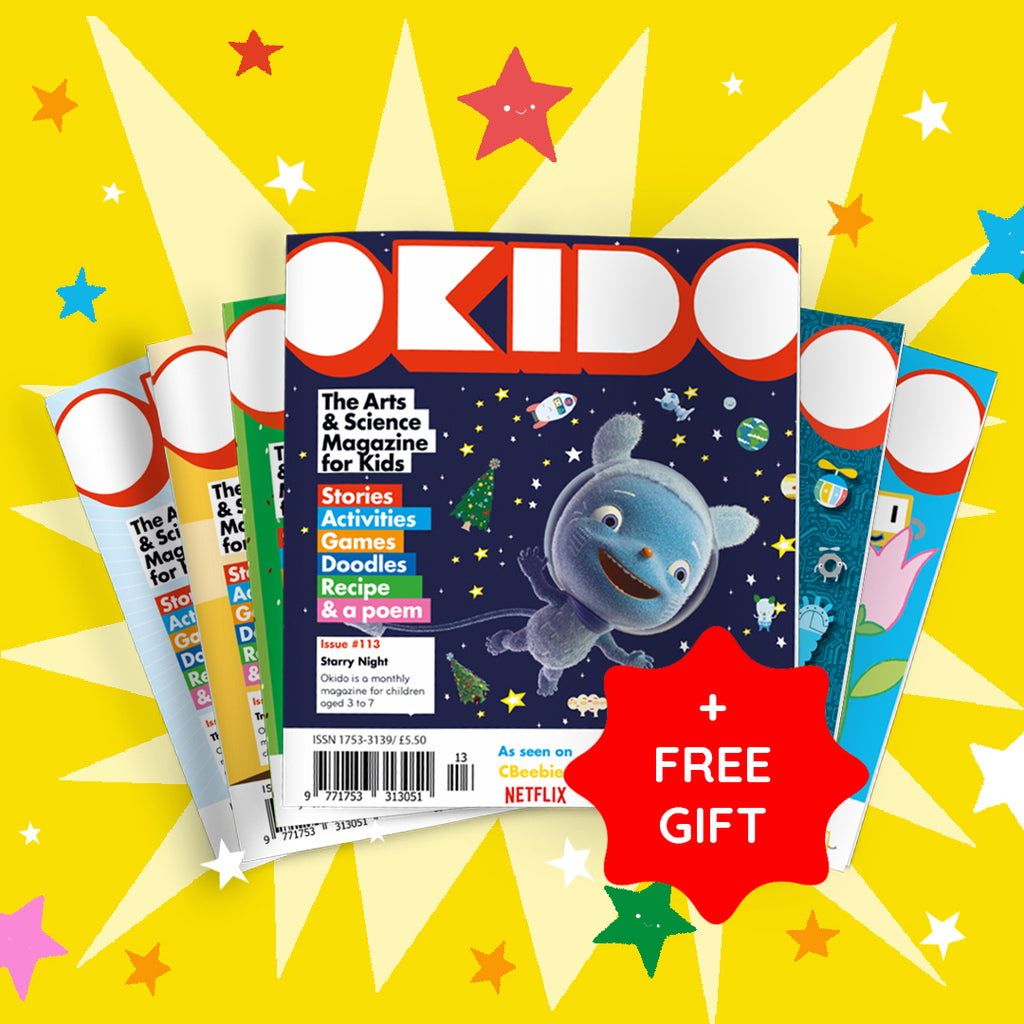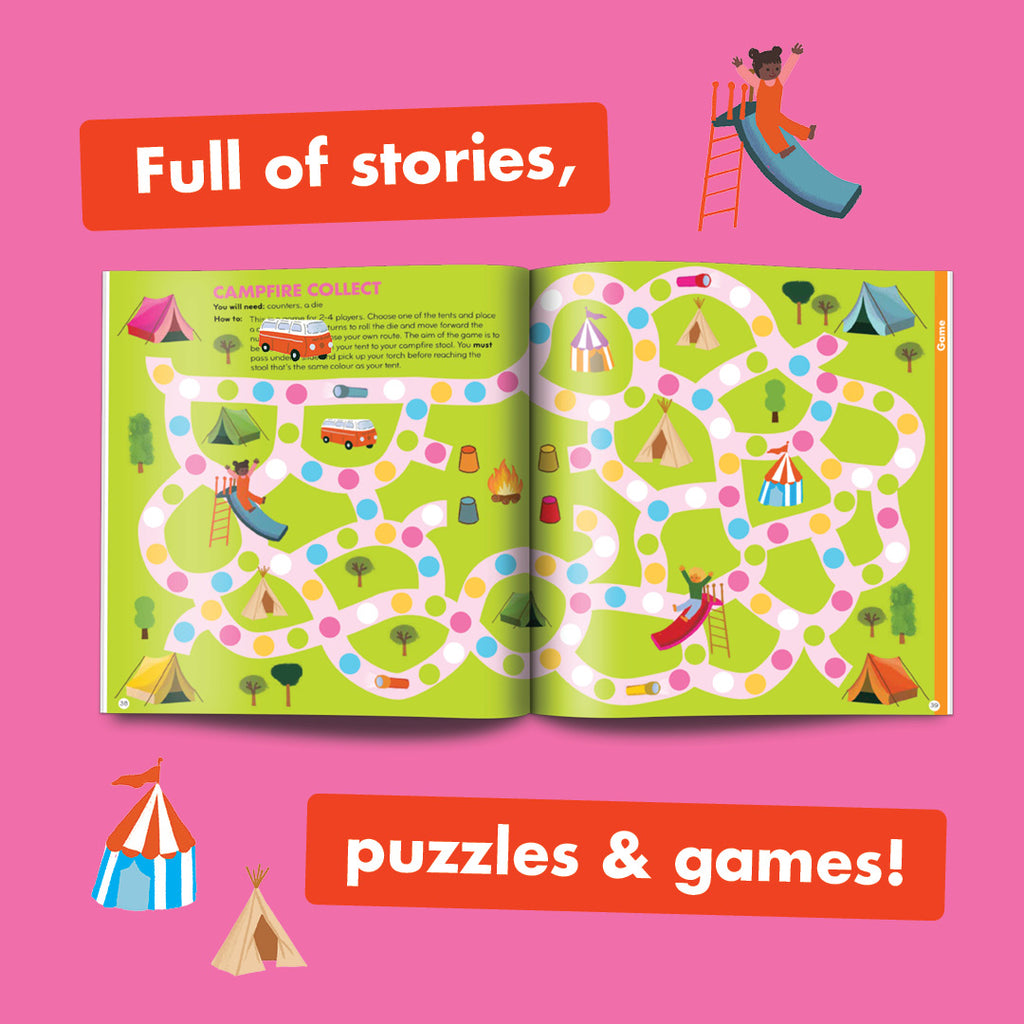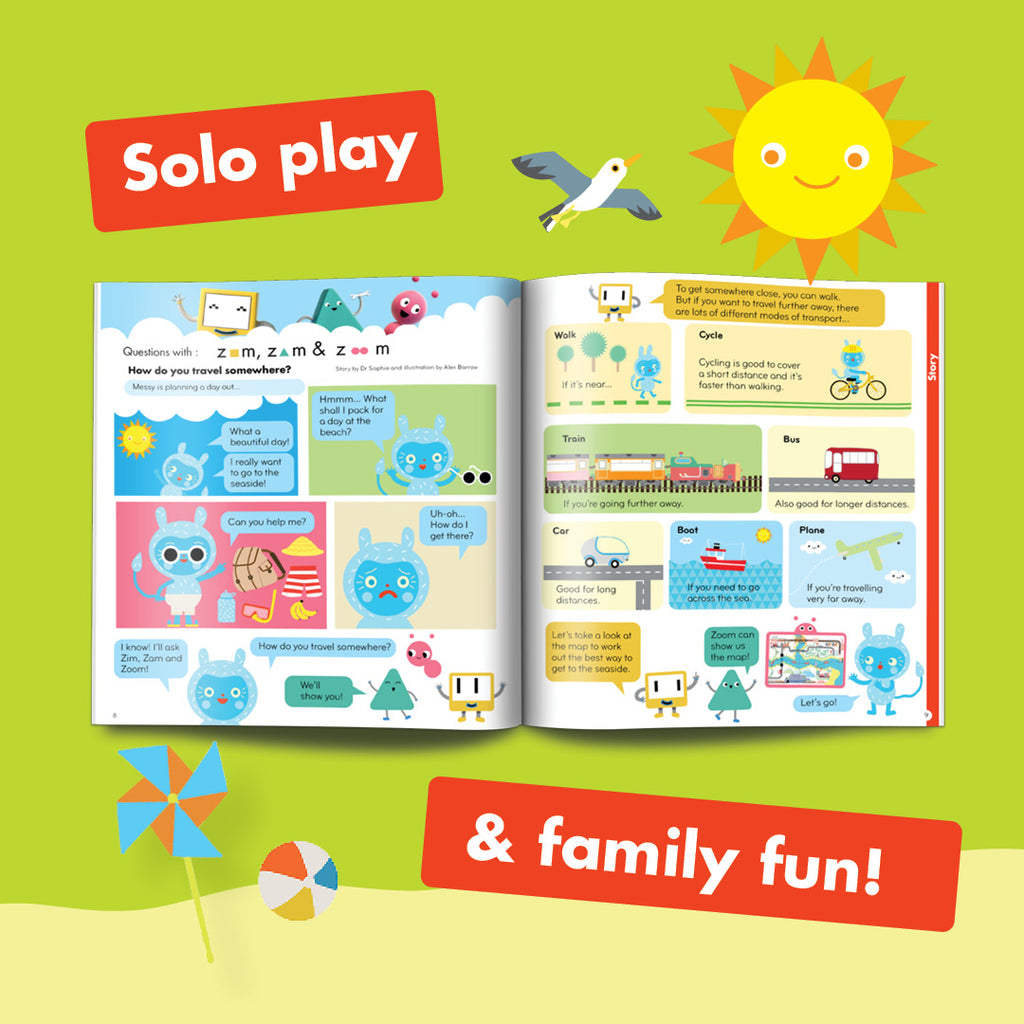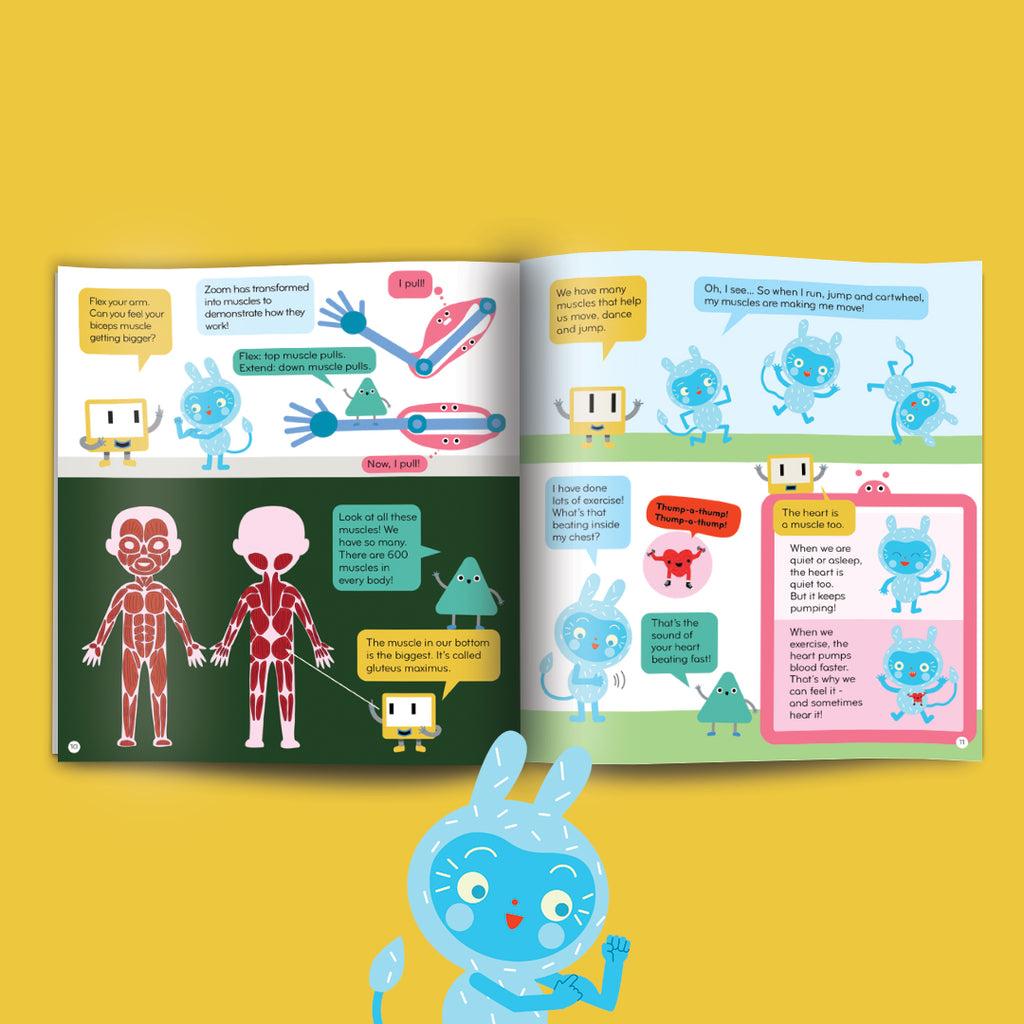 Subscriber Exclusive Subscription
Subscriber Exclusive Subscription



As a subscriber, we have a special offer so you can continue receiving OKIDO every month. When you renew, you'll be eligible for an extra special discount on a 12 month subscription. And we'll also send you a free gift! Just use the code in the email or letter at checkout.  
Start your new subscription from the month after your subscription ends and you'll receive an OKIDO colouring book for free with your next issue.
Subscribe
---
Fab ad and plastic free kids fun
We love this magazine, our daughter loves a periodic surprise in the post. The topics are really interesting and we love the poems and stories. The activities are also perfect for lazy days at home. We love it!