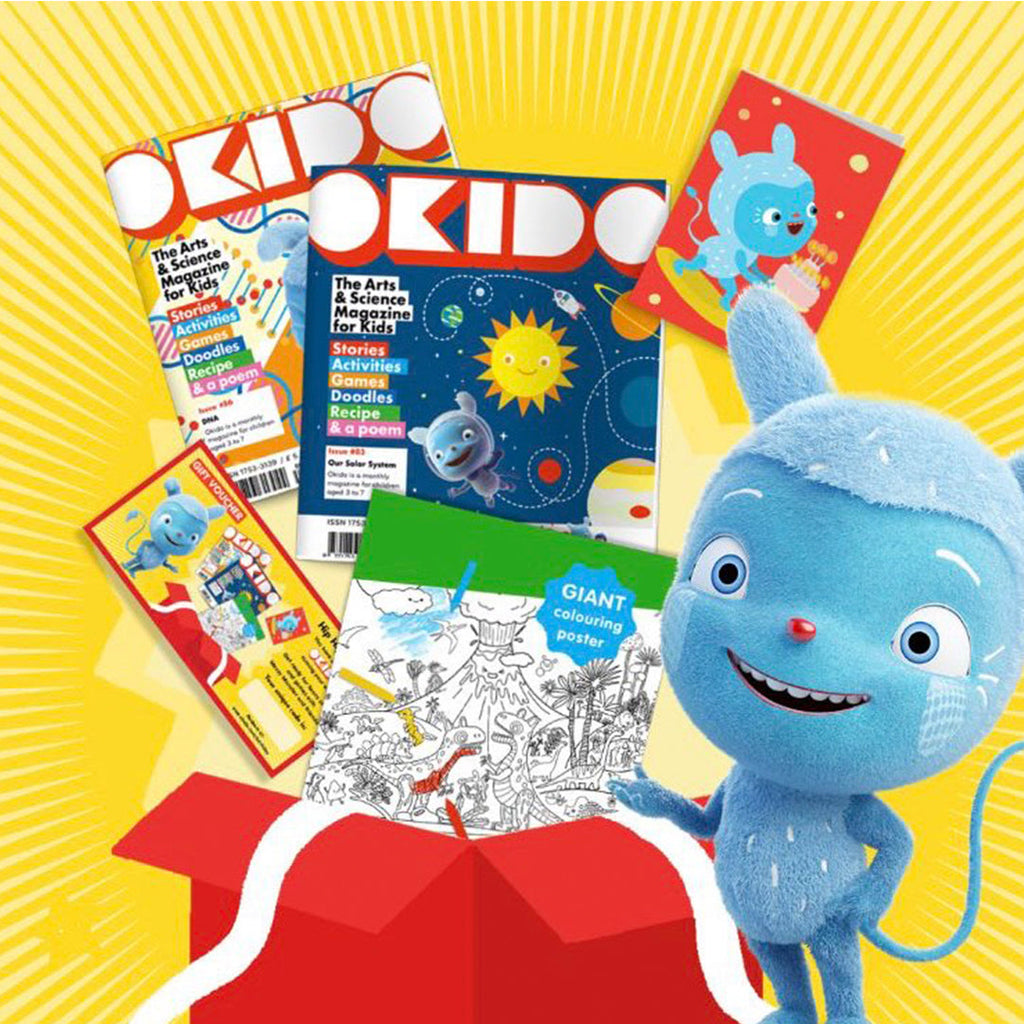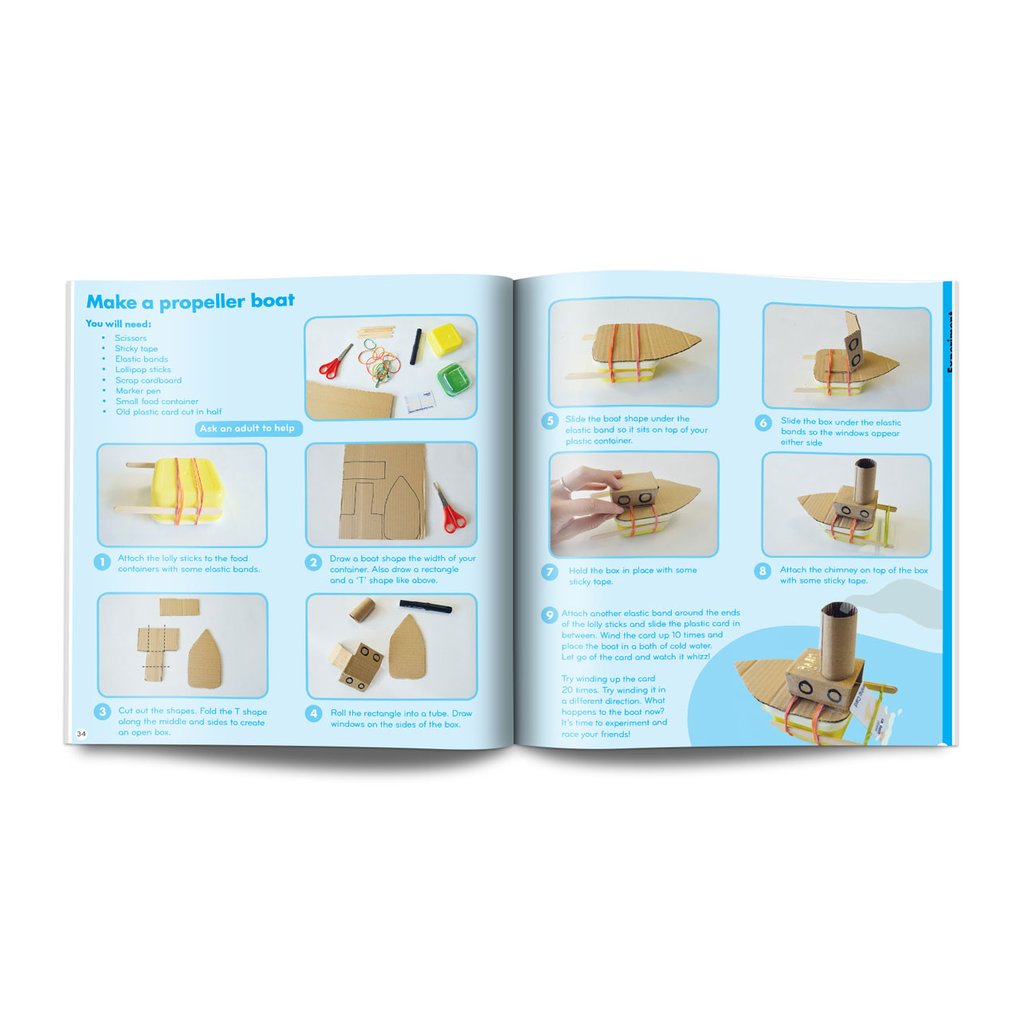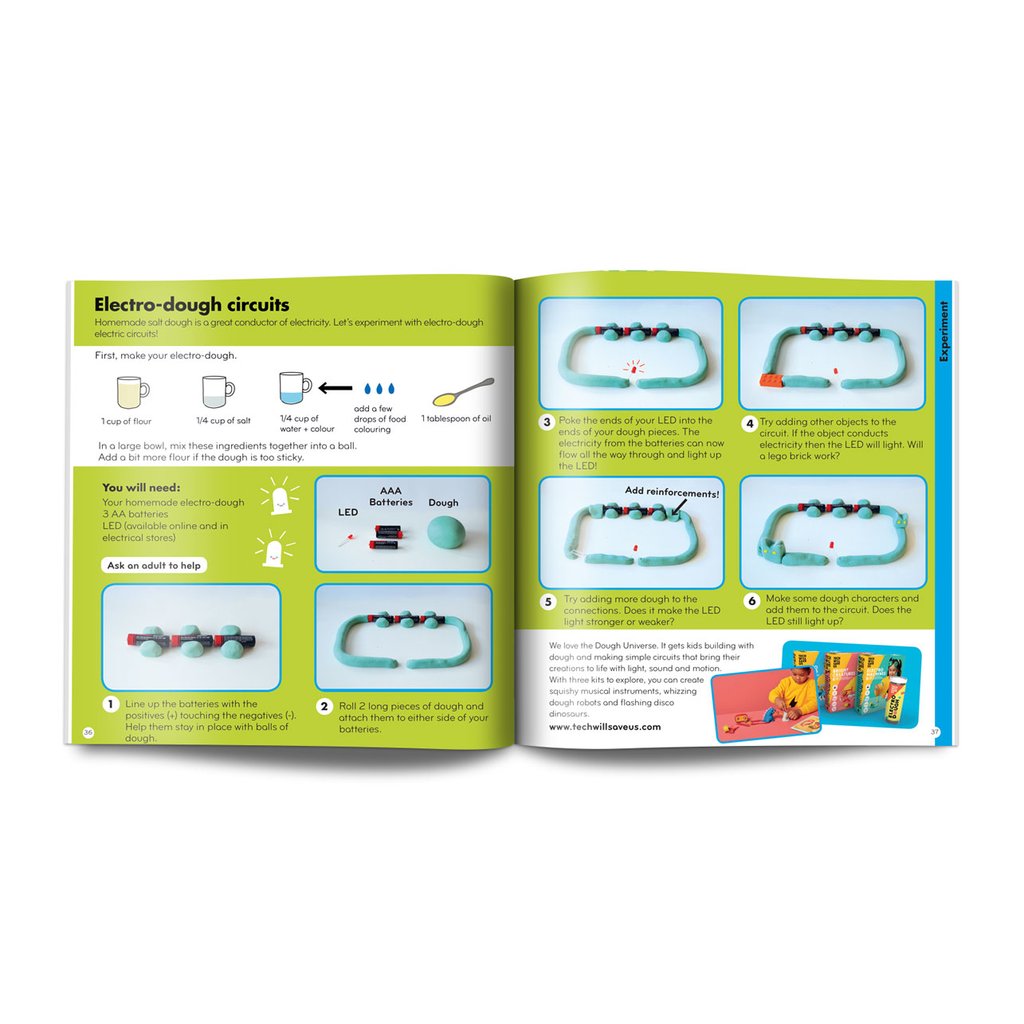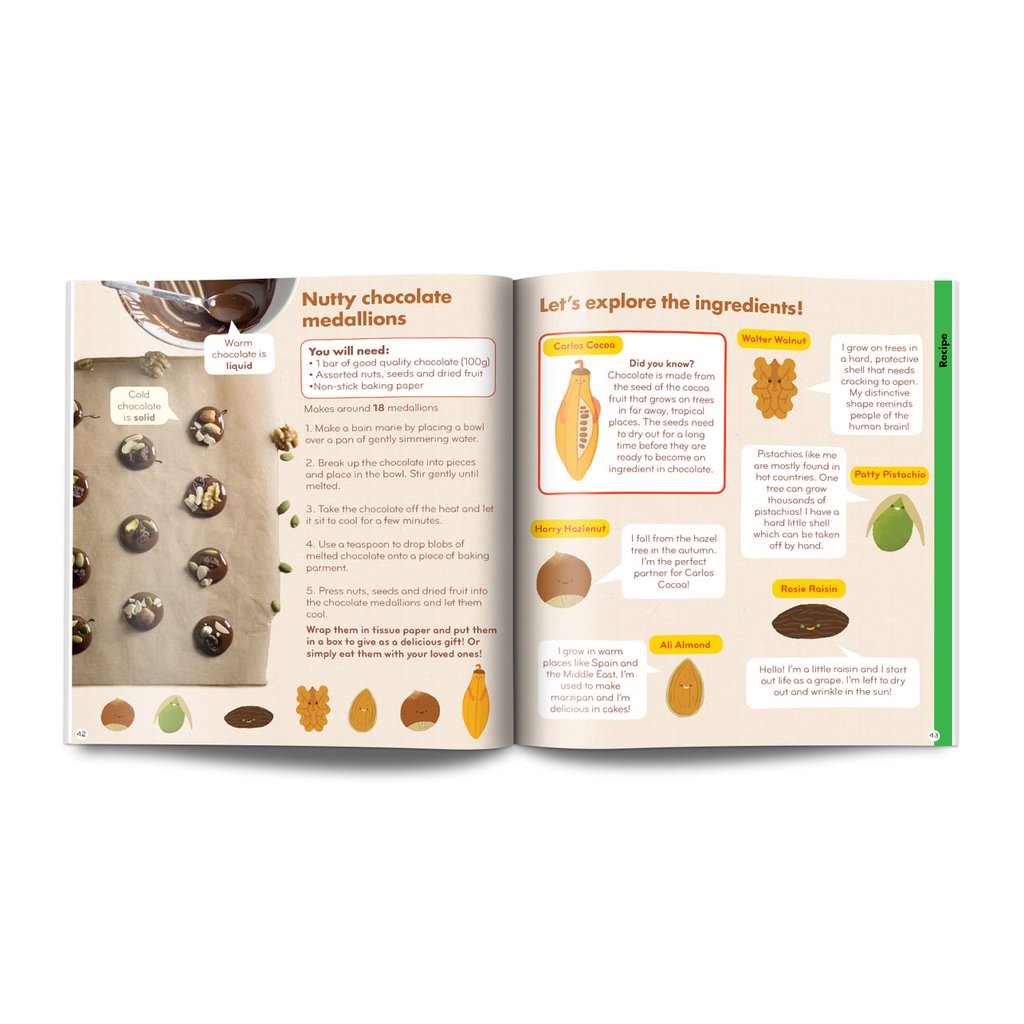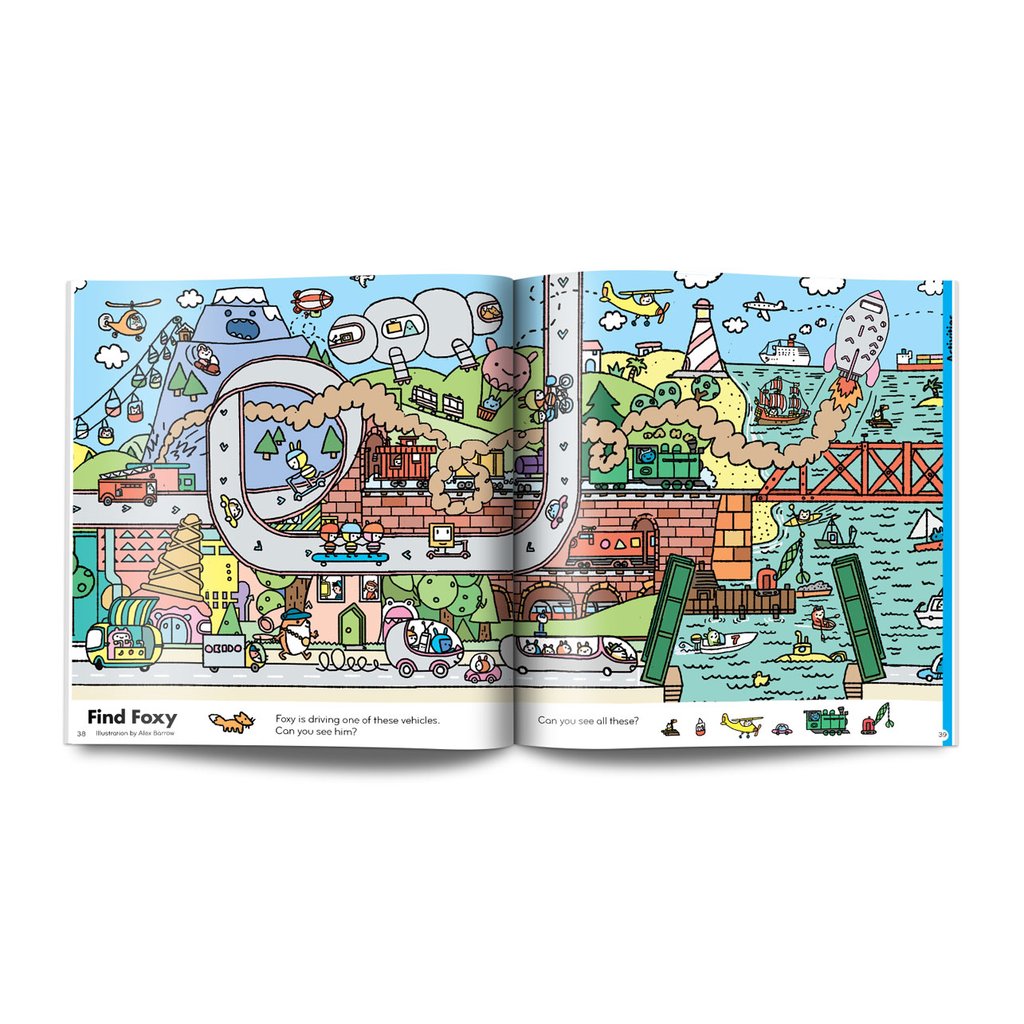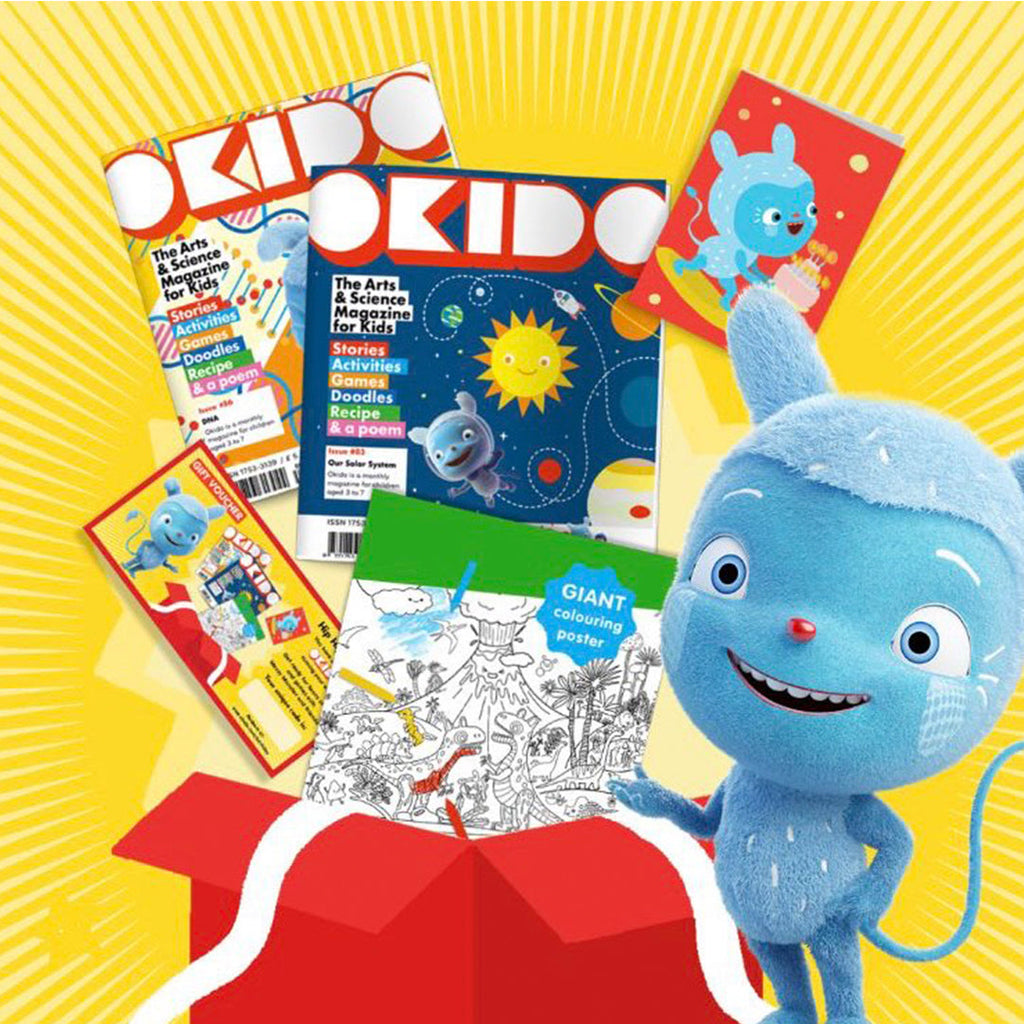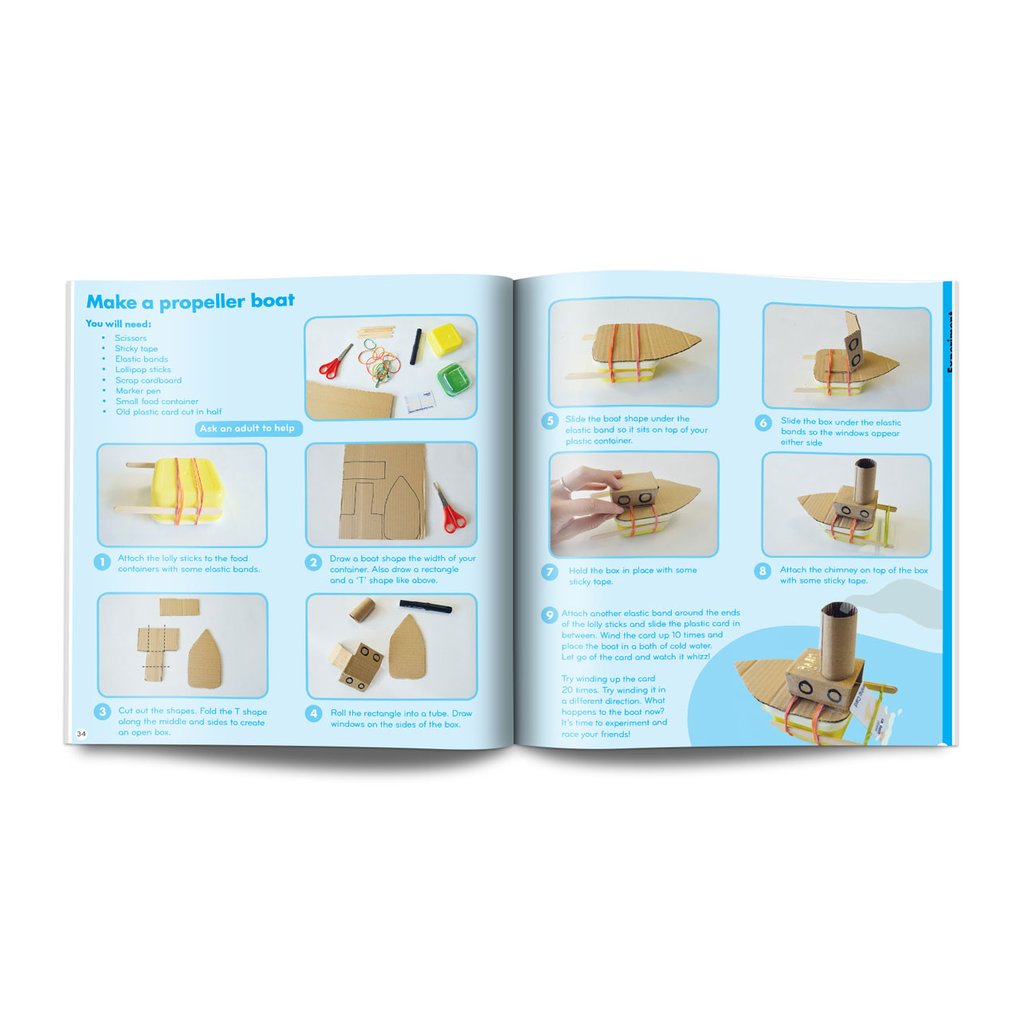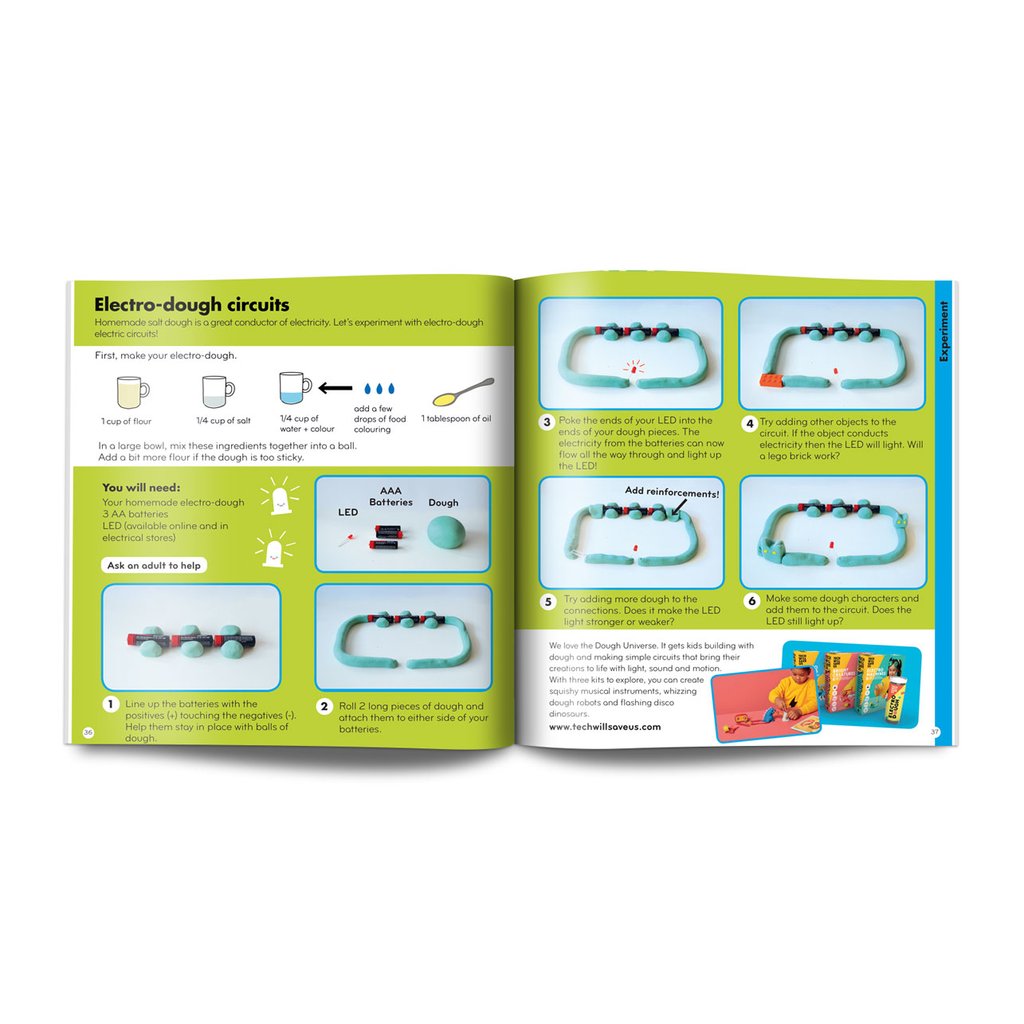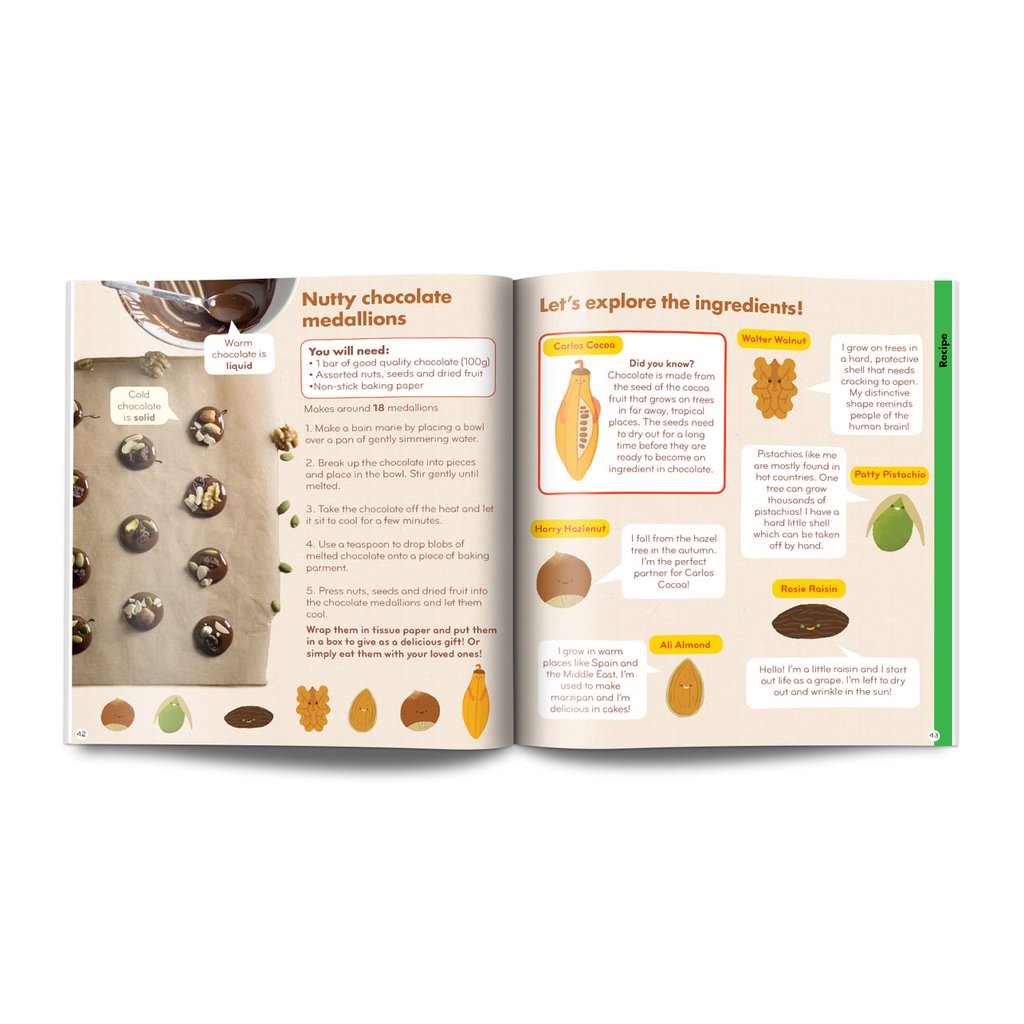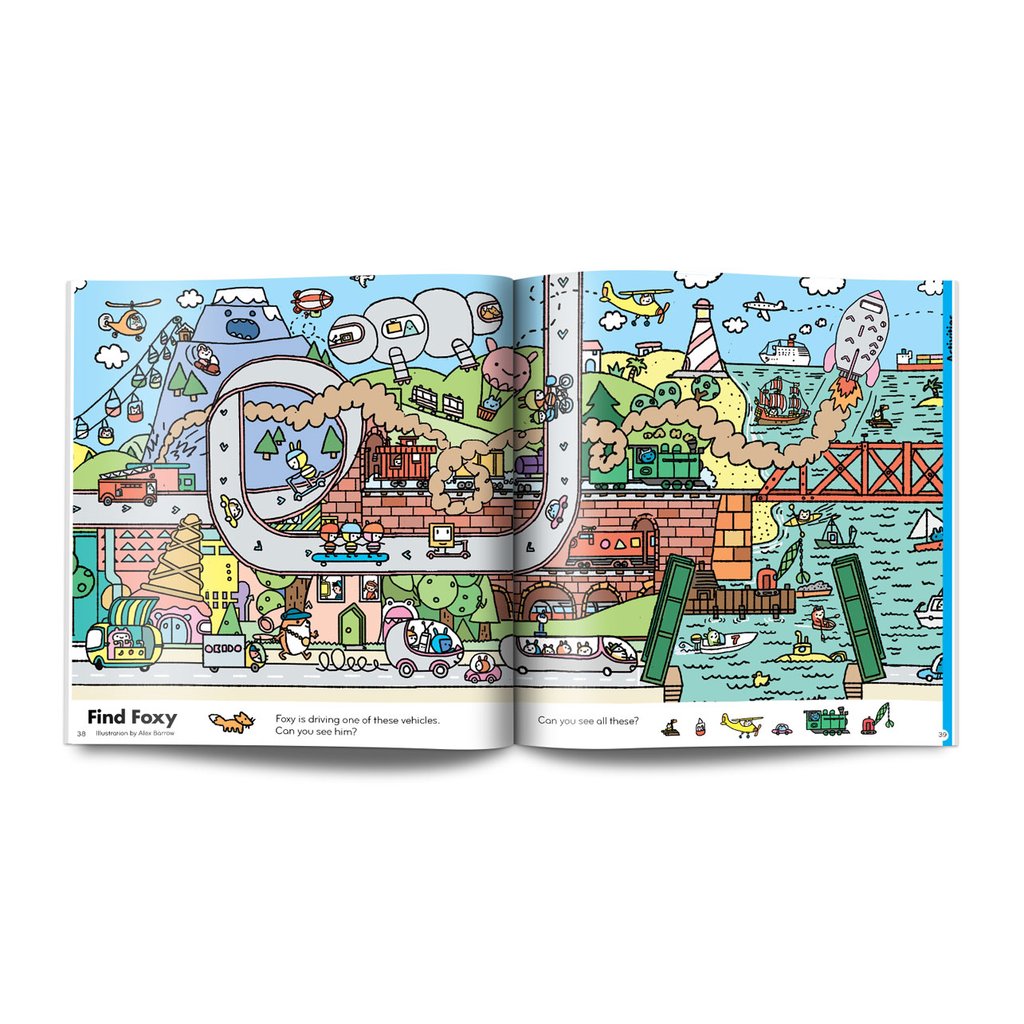 Birthday Gift: UK

Hip Hip Hooray! You've received the OKIDO Birthday Gift!

You must be delighted. And we're delighted to welcome you to OKIDO.
OKIDO is the award-winning, eco-friendly, science and arts magazine for children 3-7 years. Beautifully illustrated, each book-quality magazine is packed with science experiments, activities, recipes, doodles, games, and much more.
Created by scientists and educators, OKIDO promotes fun, immersive STEAM learning, with a new topic to explore every month. OKIDO kids have fun learning the science with the playful Messy Monster from TV's 'Messy Goes To OKIDO' by their side.
With this voucher, you will receive 2 issues of OKIDO. Get ready, because every issue is packed with hours of fun science activities, experiments, games, stories, doodles, and more.
Simply enter your unique code and child's name below and we'll get your first issue of OKIDO out to you in the post. The first issue will be shipped in 3 days. And your next issue will be sent in a month. 
In the meantime, why not catch up with Messy Monster and friends in 'Messy Goes to OKIDO' on BBC iPlayer and Netflix.


Balabalaboomboom!
This subscription does not renew.
Subscribe
---