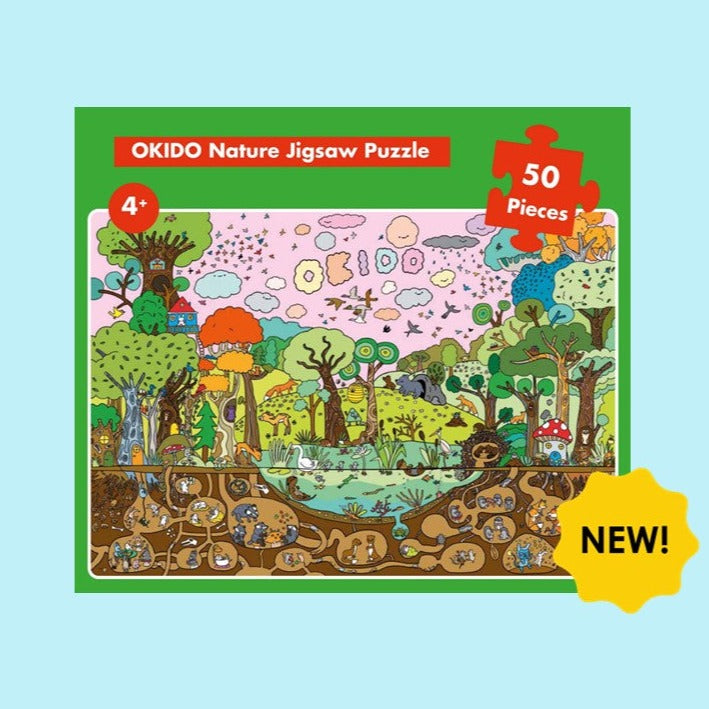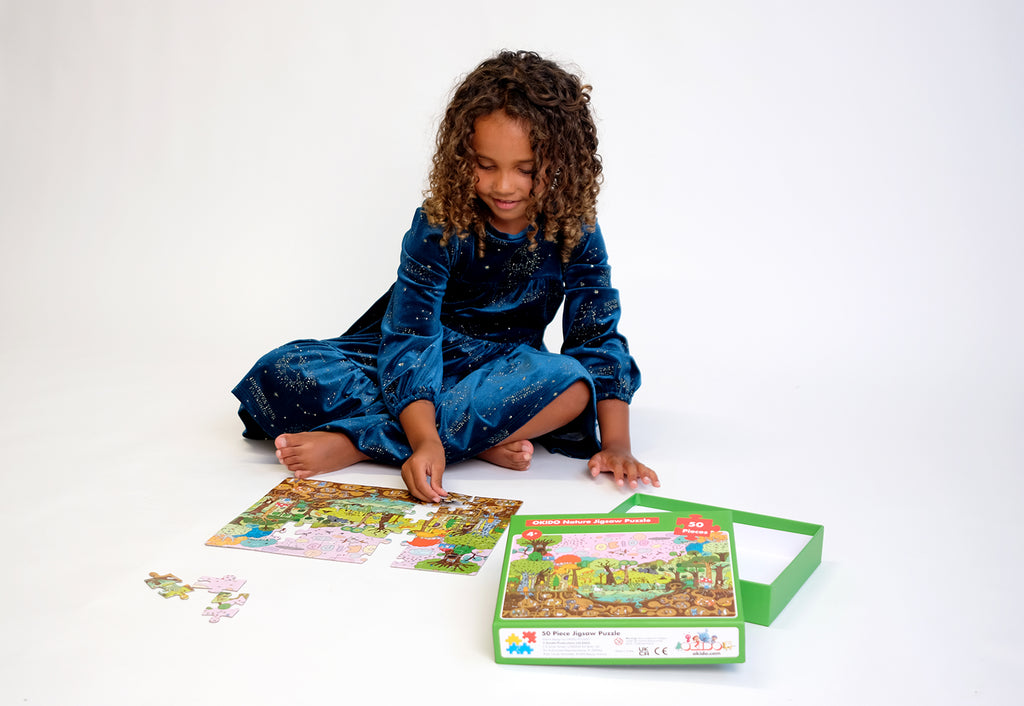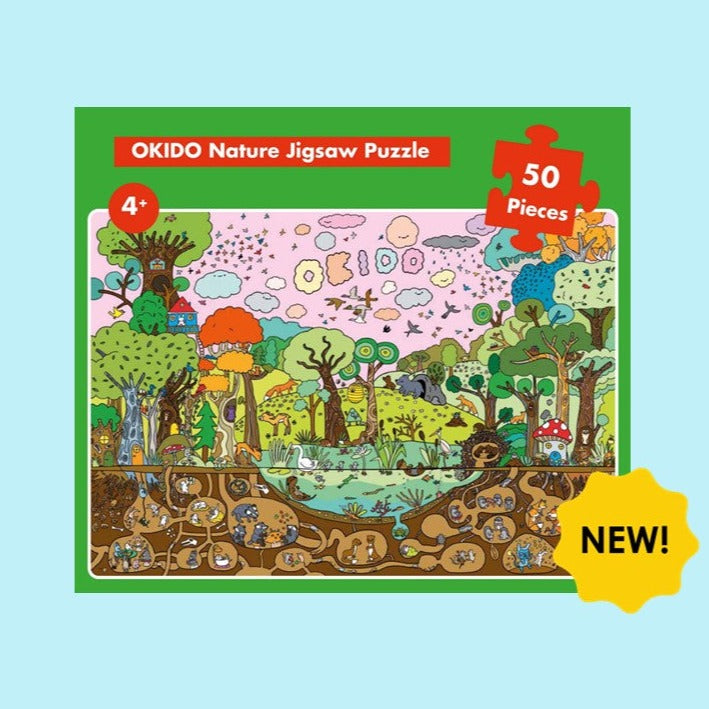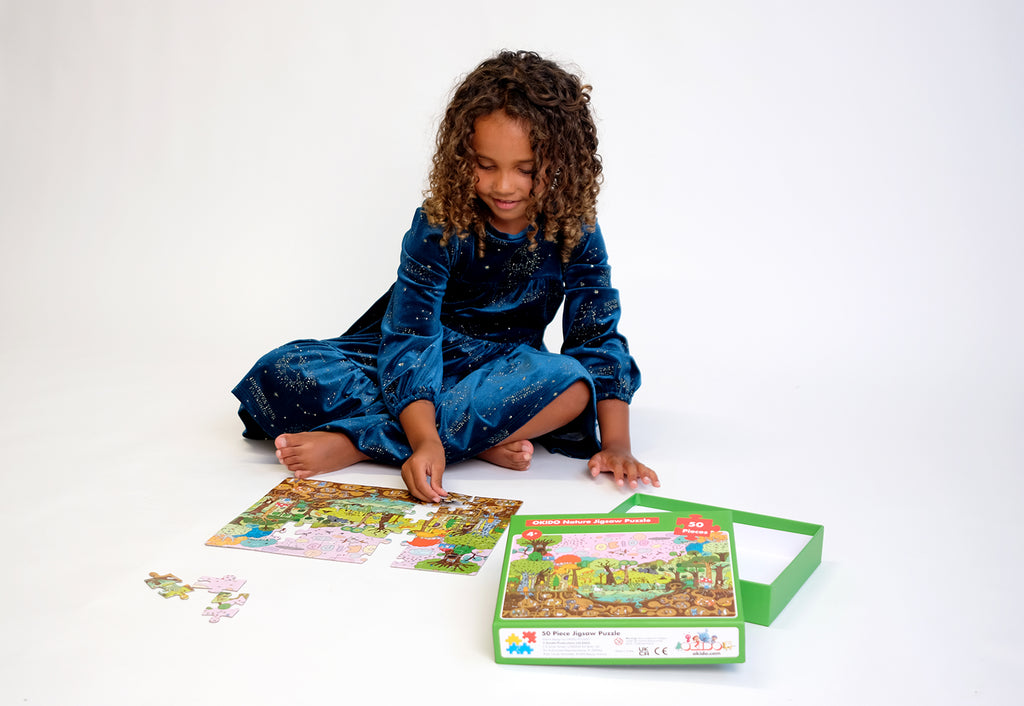 Nature Jigsaw Puzzle

£8.99
Bring the outdoors indoors with our Nature-themed jigsaw puzzle. Discover the joy of learning through play while celebrating the beauty of our natural world. Get ready for a memorable journey of exploration and discovery that will leave your child inspired and eager to learn more about the wonders of nature.

Key skill development:


Problem Solving: A jigsaw is a mini challenge waiting to be solved, enhancing problem-solving skills.
Fine Motor Skills: Small fingers get a workout as they grasp, manipulate, and fit puzzle pieces together.
Spatial Awareness: Puzzle-solving boosts spatial reasoning skills as children analyse and assemble the pieces.
Patience and Persistence: Completing a puzzle cultivates patience and determination, valuable life skills.
Cognitive Development: This puzzle stimulates memory, concentration, and cognitive abilities as children recognize patterns and shapes.
Whether enjoyed solo or as a family bonding activity, our Nature-themed jigsaw puzzle is a delightful way for children and adults alike to connect with nature, art, and science. 
Puzzle size: 480x340mm
Box size: 235 x 205 x 46mm
Materials: Premium card material printed with food-safe inks and lacquer
Ages: 4+
Let customers speak for us